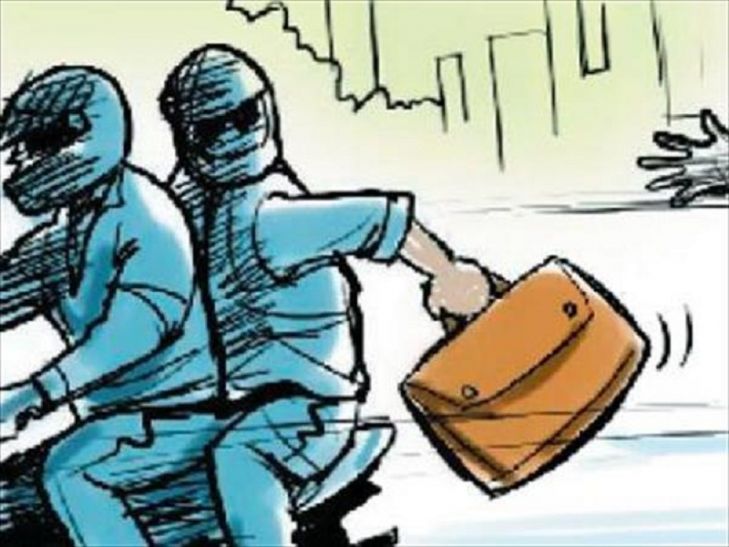 Srinagar, May 8: Unknown extortionists allegedly looted cash from two non-local truck drivers on highway in Parimpora area of Srinagar outskirts. 
Police sources said that two truck drivers have registered a complaint at a police station Parimpora claiming that their trucks were parked on Highway opposite Fruit Mandi Srinagar when three youth emerged and looted cash and cell phones from them.
Police sources said that these truck drivers have claimed in their complaint that these unknown persons were carrying a pistol, who snatched cellphones and Rs ten thousand from them.
The complainants have been identified as Ashish Raturi son of Ganga Parsad of Punjab & Manvender Singh son of Gurmail Singh, a resident of Ludhaina Punjab.
Police have taken cognizance of the complaint and set investigation into motion.
Pertinently, police in past arrested many extortionists who had resorted to extortion in this area using toy-guns, scaring non-local truck drivers.