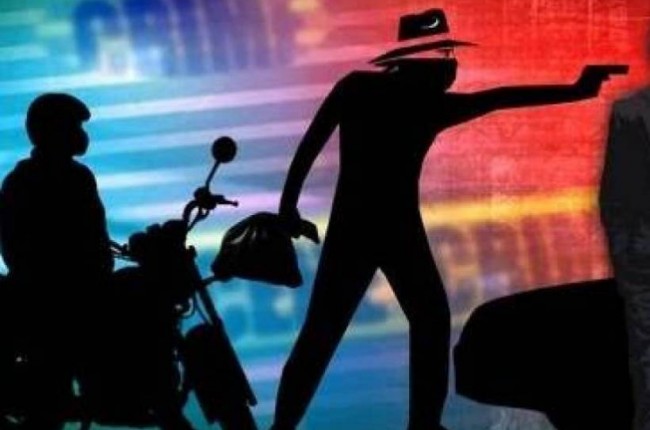 Baramulla, May 8: Police in Baramulla on Saturday said to have arrested two persons on allegations of being involved in a burglary case of a local mosque at Utikoo Kunzer.
In a statement police said to have received a written complaint from the Management (Intizamiya) Committee of Masjid Sharif Utikoo Kunzer about the alleged theft of money from the donation box of the mosque.
In this regard a case under relevant law was registered and investigation was initiated. CCTV footage was obtained and accordingly shared on media for identification of the persons, the statement reads.
Many suspects were brought to the Police Station for identification and finally one person namely Abdul Majid Lone son of Ghulam Ahmad Lone resident of Cheatham Chanpora Tangmarg was arrested who, as per the statement, 'confessed his involvement in the burglary and also disclosed the name of another accomplice namely Imran Hussain Mir son of Manzoor Ahmad Mir resident of Mirgund who also was accordingly booked under law.'
People of the area have in the meantime hailed the timely response of police to nab the culprits, the statement further read. gns