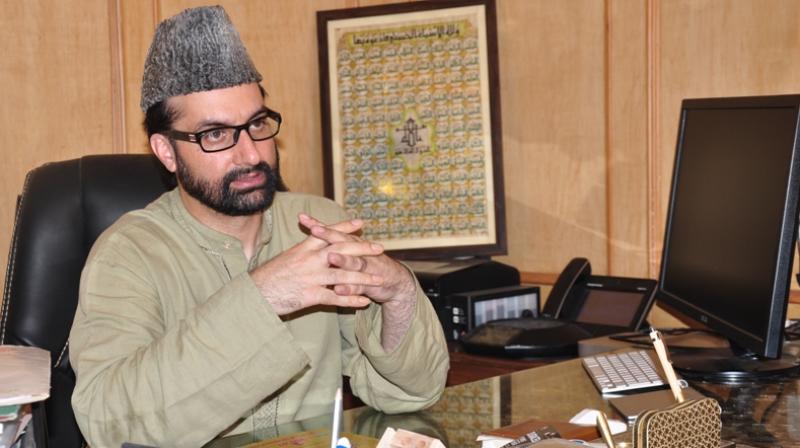 Srinagar, May 06:  Hurriyat (M) on Thursday appealed to the people of Jammu and Kashmir living across the divide to observe the Jummatul Vida (Last Friday of Ramadhan-ul-Mubarak, May 7, 2021) as Youm-ul-Quds and Youm-e-Kashmir.
In a statement, Hurriyat (M) said that the illegal occupation of Masjid Al Aqsa (the first Qibla of Muslims and the third holiest site in Islam) by Israel continues, as does the urgent need for the resolution of the Kashmir issue as per the wishes and aspirations of its people. "So as per tradition people should observe this day seeking peaceful resolution of these pressing and just demands."
APHC added that as the deadly pandemic rages prayers and supplications should be made in excess on this day pleading to the almighty for deliverance from this deadly pandemic and safety of humankind.