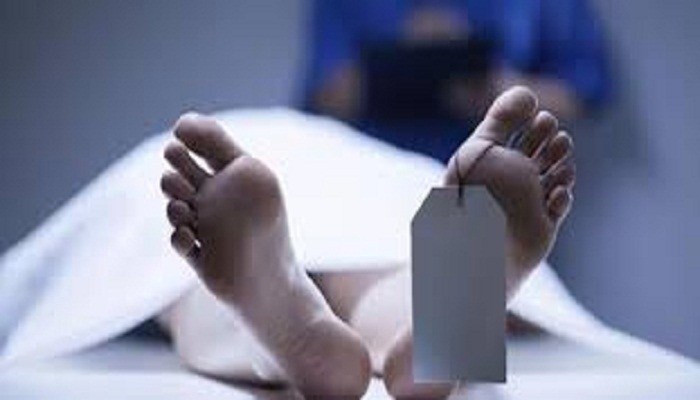 Srinagar, May 6: Body of a woman was recovered in Shitroo area of Larnoo Anantnag and there is possibility of her having died in flash floods, officials said on Thursday.  
They said the body of the woman, apparently in mid-40s was recovered by locals after flash floods in the area.
A police official said that details are being collected. "Body has been recovered and whether she died due to flash floods or due to some other reasons is being investigated," the official added.