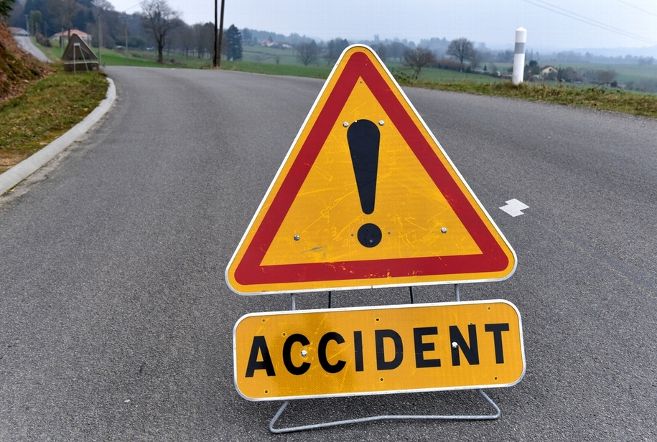 Kishtwar, May 04: A man died while nine others were injured in a road accident near Hasti Sarthal area of Kishtwar district on Tuesday.
An official said that the man was killed and nine others injured after a Tata Sumo bearing registration number JK17-1248, they were travelling in met met with an accident on Sarthal-Kishtwar road.
He identified the deceased as Chatu Ram (35) son of Jodh Ram, a resident of Trigam Kishtwar.
Injured identified as Vijay Kumar son of Jagdish Raj, Jagdish Raj son of Sant Ram, Sandeep Kumar son of Amar Nath, Khemla Devi wife of Pawan Kumar, Arjun Kumar son of Amar Chand, Sandeep Kumar son of Amar Nath, Suraj Kumar son of Subhash Chander, Neket Kumar son of Narayan Das and Sunita Devi wife of Raghu Nath and—all residents of Trigam Kishtwar. kno