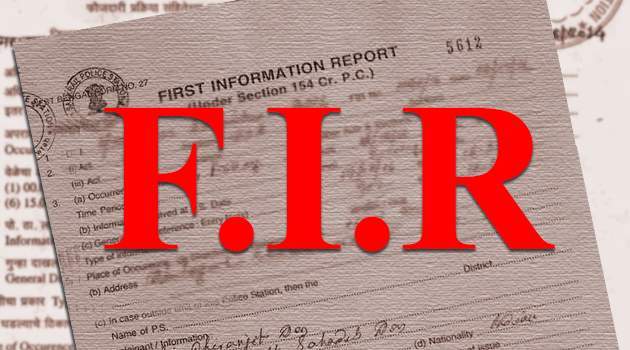 Rajouri, May 02: The relatives of a patient from Manjakote Tehsil of Rajouri district on Sunday hampered the burial of corpse of a COVID-19 patient as per set Standard Operating Procedures (SOP) forcing the police to lodge an FIR. 
The relatives of deceased patient in Kalali village in Manjakote Tehsil of Rajouri district took away the corpse in a bid to prevent the burial as per the SOPs.
A woman patient who was tested positive for COVID-19 died in GMC Rajouri on Saturday evening and on Sunday, a team of health department from Manjakote block was sent to the area along with corpse to hold burial as per SOPs, officials said.
However, they said the corpse was snatched in the village by the relatives of deceased patient as soon as the team of government department was de-boarding the body from ambulance.
They also tried to perform last rites on their own but their attempt was foiled by the police and civil administration officials, they said.
"We have registered a case in Manjakote Police Station and investigation into the matter is going on," SP Rajouri, Sheema Qasba said. kno