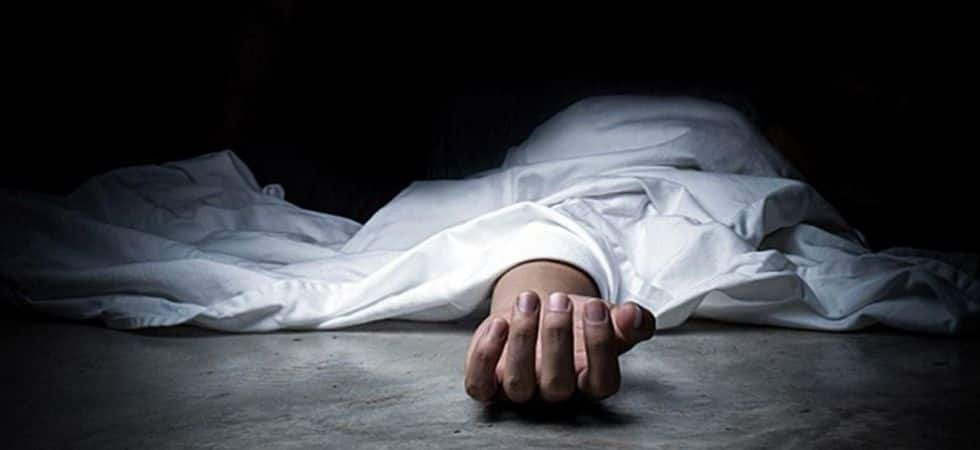 Kulgam, Apr 29: A septuagenarian woman was found dead in Devsar village of South Kashmir's Kulgam district on Thursday, officials said here.
An official said that the woman identified Azizi Begum wife of Abdul Ganie Lone, a resident of Kilam Devsar, was found dead inside a sewage trench at 2 pm today.
He said that the 70-year-old had gone missing during night hours, two days ago.
The official said that police have taken cognizance into the incident and further investigations have been initiated. kno