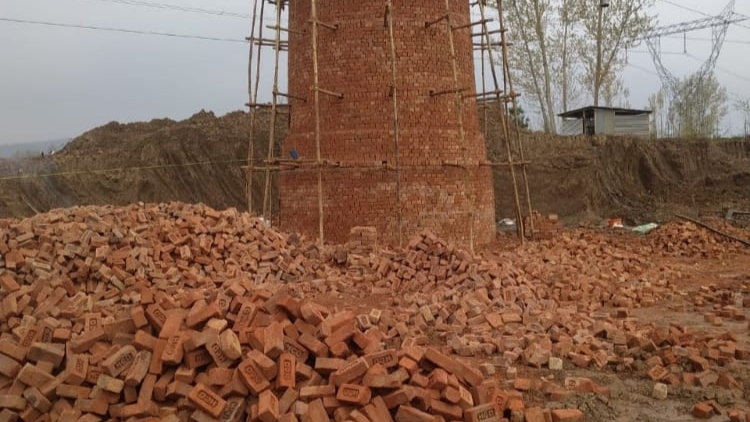 Budgam, Apr 29: Authorities Thursday demolished a brick kiln in Parisabad village of Central Kashmir's Budgam district.
Official sources said that police and civil administration team led by Tehsildar Budgam visited Parisabad village to demolish a brick kiln that had illegally come up in the village.
Officials from Geology and Mining Department were also part of the visiting team. Sources said that as the demolition drive started, relatives and friends of the brick kiln owner resisted the move, forcing police to fire a couple of tear-smoke shells.
"As we started demolition drive, a mob comprising both men and women resisted and obstructed the work, however, police successfully dispersed them," said an official from Geology and Mining who was present on the spot.
Tehsildar Budgam said that brick kiln was demolished in the village and everything is under control. knt