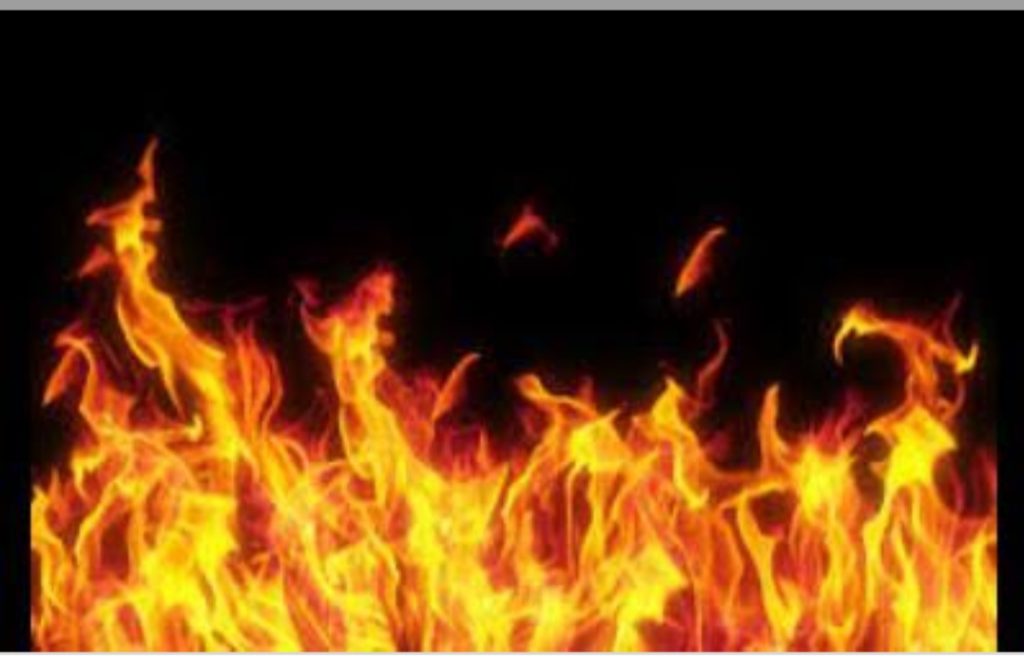 Budgam, Apr 28: A residential house and two cowsheds were completely gutted while another house suffered partial damage in a massive blaze that broke out in Alamdar Colony in Charari Sharief area of Central Kashmir's Budgam district Wednesday late evening.
An official said that the fire broke out at one of the residential houses and later engulfed the cowsheds and a nearby house.
He said that during the blaze a residential house belonging to Nazir Ahmad and a cowshed belonging to Mohammad Altaf and Ali Mohammad were completely damaged, adding that property worth lakhs was damaged and a family was rendered homeless.
"Another nearby residential house also suffered partial damage in the blaze," he said, adding one person also sustained minor injuries during the incident.
The official said that as the fire broke out, a team of Fire and Emergency Services department reached the spot to douse the flames, however, a residential house had completely gutted by the time the team reached the spot.
He said that the fire and emergency department with the help of police and locals were working continuously to brought the fire under control. kno