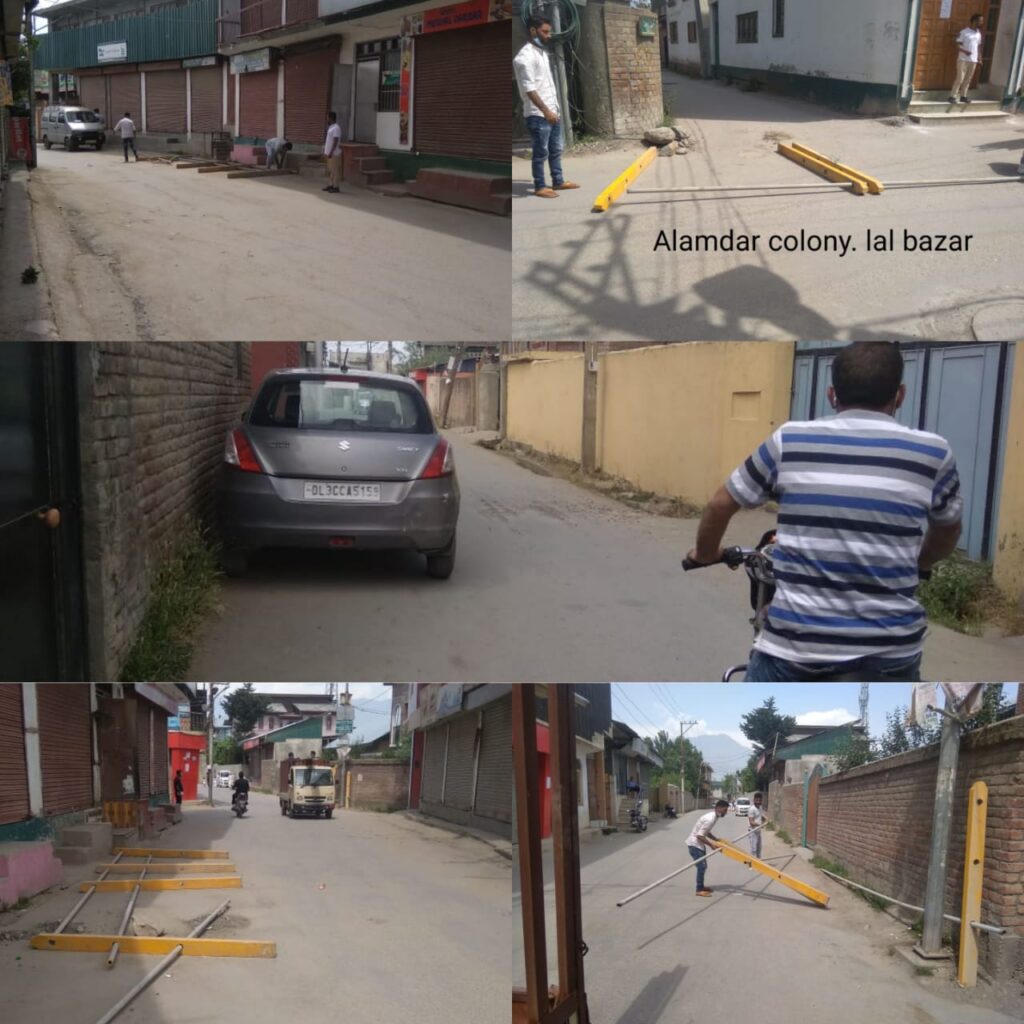 Srinagar, Apr 28:Authorities have asked shopkeepers not to open up their shops from Thursday in Pantha Chowk area of Srinagar outskirts.
Official sources said that police and civil administration officials visited Pantha Chowk area after nearly a dozen cases of Covid-19 were reported from the area.
The area was subsequently declared as 'red zone'.
Naib Tehsildar Pantha Chowk said that directions have been issued to shopkeepers not to open their shops from Thursday. He said that shops in the area will remain shut till further orders.