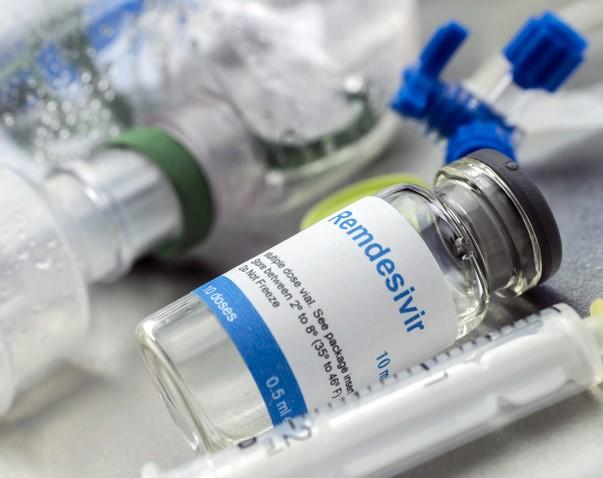 Delhi: The US government has decided to lift the export ban on the essential raw materials required by the vaccine manufacturer in India for production of COVID-19 vaccine, the All India Radio reported. 
This development comes after National Security Advisor Ajit Doval and his US counterpart Jake Sullivan had a phone conversation regarding the spike in COVID-19 infections across the country, reports said.
Sullivan, reports said affirmed America's solidarity with India. This also comes after several US lawmakers voiced their concerns over the COVID-19 situation in India. They exerted pressure on the Biden administration to extend assistance, release vaccines and other raw materials critical for India. White House said, US has identified sources of specific raw material urgently required for Indian manufacture of the Covishield vaccine that will immediately be made available for India.
In a tweet, US President Joe Biden said that America is determined to help India deal with the spike in coronavirus cases, just as India helped Americans when US hospitals were strained early in the pandemic, reports said.
Earlier in April, Serum Institute of India's (SII) CEO Adar Poonawalla had requested the US President to lift the embargo of raw material exports from the US. SII is currently manufacturing AstraZeneca-Oxford's Covishield vaccine. air