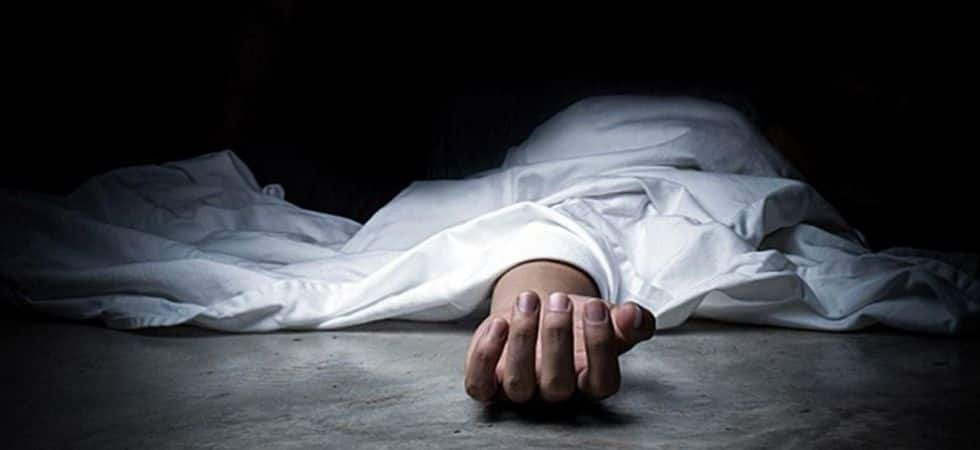 Srinagar, Apr 19:  Body of a 40-year-old employee was found under mysterious circumstances in Jumgand forest area of Haihama in north-Kashmir's Kupwara district on Monday afternoon.
A police official told news agency that on intimation about sighting of a body from Jumgund forest area, a team was sent to the area.
On identification, the body was found to be of one Mohammed Ashraf Qureshi (40) son of Ghulam Mustafa Qureshi, presently residing in Zurhama, previously a native of Jumagund, Haihama.
The deceased has been an employee in Department of Animal Husbandry, the official informed.
"We have retrieved the body and removed it to SDH Kupwara for postmortem", the official said adding that a case under relevant sections has been taken up and due investigations set in motion. (gns)