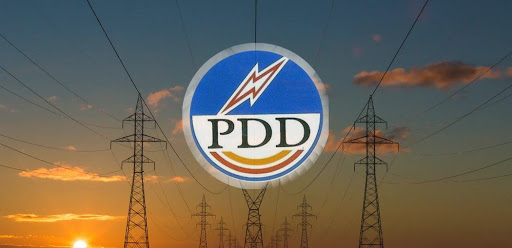 Pulwama, Apr 18: The power outages during the hours of sehri, iftar and Taraweeh in the ongoing holy month of Ramadan, sparked a protest during Sehri time in parts of South Kashmir's Pulwama district.
The inhabitants of the village hit to roads and blocked it till a police party rushed to the spot and pacified the protesters.
The protesters alleged that they have been deprived of electricity even in the holy month of Ramadhan. "Our village never gets lit up during sehri, iftar and Taraweeh times. We have been facing unscheduled power cuts much to our discomfiture," the locals said adding that Power Development Department (PDD) has failed to provide power supply even during the holy month of Ramadhan.
The locals blocked Litar-Pulwama road. Police party from Liter Police Station rushed to spot and assured the inhabitants that matter will be brought into the notice of PDD. After the assurance from police, the protesters dispersed peacefully. (knt)