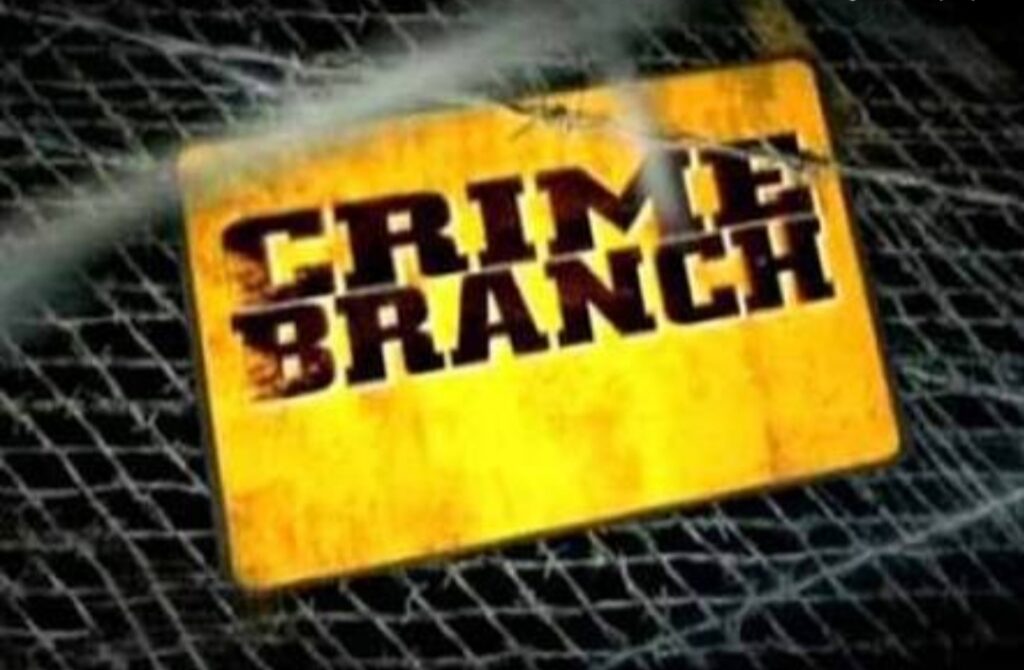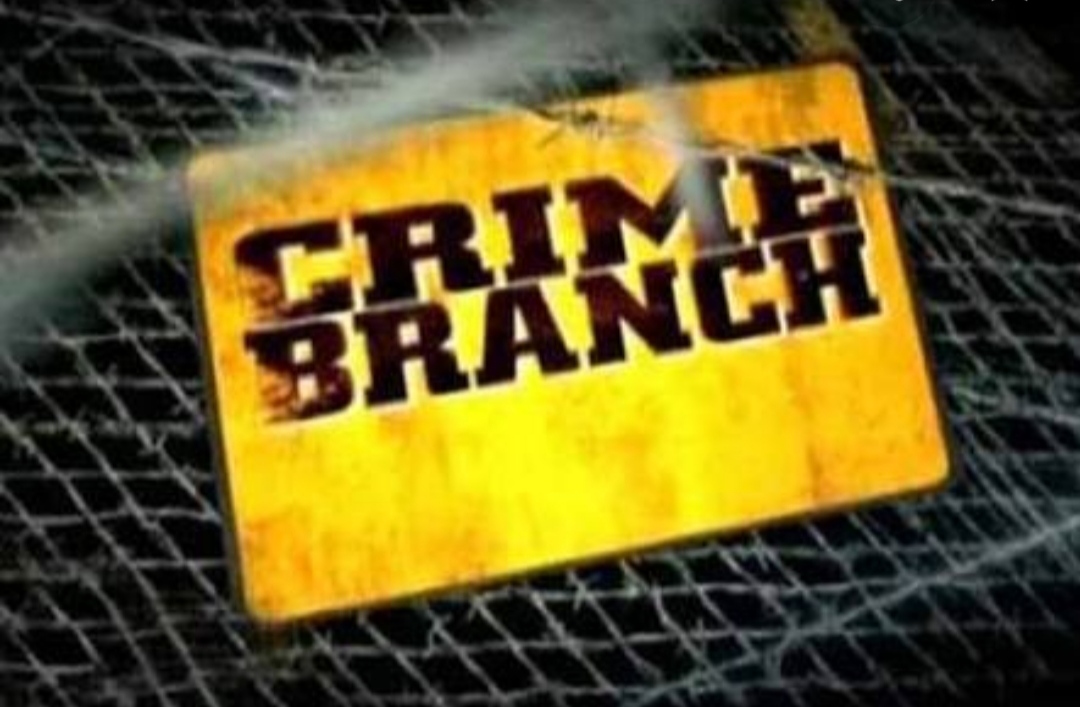 Srinagar, April 5: Crime Branch Kashmir on Monday produced charge sheet against a Punjab based man who by "deceitful means" grabbed lakhs of rupees from three hundred employees of Nexus Software Company in 2009.
The crime branch had registered the case twelve years ago under FIR (No. 31/2009) under section 420 RPC against Sachan Wadwa Arora son of Subhash Arora of Subhash Nagar Defence Colony Ludhiana Punjab.
The charge sheet was produced before Court of Special Mobile Magistrate 13th Finance Commission Srinagar, Crime Branch said in a statement  .
"The Crime Branch Kashmir had received a communication from the Employees of Nexus Software alleging therein that Pinacle India Company have deceitful means grabbed lakhs of rupees from three hundred employees which obtained as security from them on assurance to earn 12,000 per month, but despite the data editing work the necessary wages were not paid nor the amount obtained as security deposit was returned to them."
Subsequently, the case was lodged in Police Station Crime Branch Kashmir.
"During the course of investigation, it was found that the accused Sachan Wadwa Arora son of Subhash Arora of Subhash Nagar Defence Colony Ludhiana Punjab self styled Managing Director of a non existing Company Pinacle India has grabbed lakhs of rupees from the youth of Kashmir Valley and cheated by giving them false assurance that he (Sachan Wadwa Arora) will Provide them Job for preparing data editing on monthly salary of Rs 12,000 to each youth on depositing 10,000 as security deposit, but neither the salary was paid to them nor the security amount returned to them."