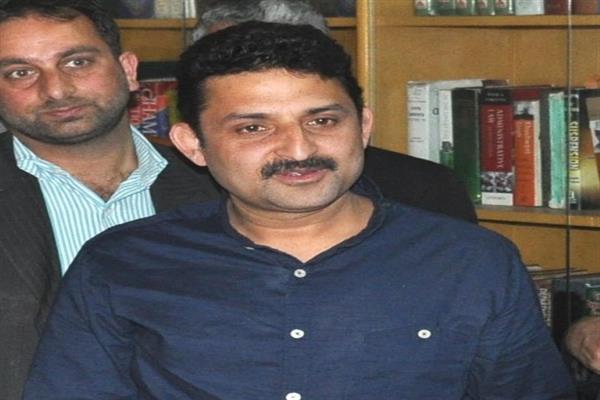 Srinagar  March 21: Senior People's Democratic party (PDP) leader from Sumbal sonawari Constituency, Yasir Reshi resigned from Basic membership of PDP after Khursheed Aalam who resigned early  morning today.
Yasir confirmed quitting PDP.
Yasir said that, after meeting was conveyed with workers in Naidkhai today,"I decided to Part myself away from PDP".
Notably, Yasir Reshi remained away from PDP, Since Parliamentary elections were held in erstwhile jammu and kashmir state and supported People's conference despite PDP was having their own candidate (Qayoom wani) in field.
It is pertinent to mention that, Yasir Reshi's parting way from People's Democratic party is second in a day after senior leader Khursheed Aalam resigned from PDP early morning. kns