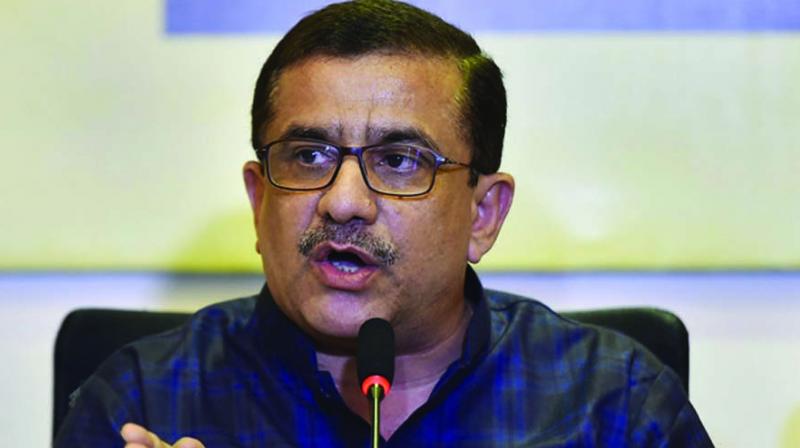 New Delhi: UP Shia Central Waqf Board ex-chairperson, Syed Waseem Rizvi has filed a petition in the Supreme Court seeking that "26 verses of the Quran be removed". According to news reports, Rizvi in his petition has stated that the Quran, the holy book of Muslims, has "some verses that are used to promote terrorism, violence, jihad".
In the PIL, Rizvi has claimed that these verses were added to the holy book of Muslims later. "These verses were added to the Quran, by the first three Caliphs, to aid the expansion of Islam by war", the former Chairman of the Shia Waqf Board said according to media reports.
Rizvi wrote in the petition that "after Mohammad, the first Caliphs Hazrat Abu Bakr, the second Caliphs Hazrat Umar and the third namely Hazrat Usman released the Quran as a book, based on the oral preachings of Mohammad. This was passed on from generation to generation".
Rizvi has added in his petition that almost 26 verses that were added to the Quran by these Caliphs promoted violence.
According to Rizvi, terrorists use these verses to fuel jihad. He also said that these verses are used to mislead the young Muslims generation, provoking them to become radicals and terrorists resulting in the massacre of millions of innocents.
He is a supporter of Narendra Modi and Bhartiya Janta Party. (kdc)