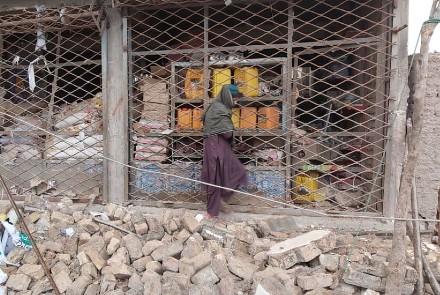 Kabul: The death toll in a deadly car bomb attack in the city of Herat rose to eight, according to officials, who said that at least 60 others were wounded in the blast, Tolo news reported.
The attack happened near a police outpost in Herat city's district 14 on Friday evening, the provincial governor Waheed Qatali said.
Local officials said that seven of those killed are civilians.
More than a dozen houses were damaged in the blast as it happened near a residential place, Herat police said in a statement.
Most of those wounded are children, eyewitnesses said.
No group has claimed responsibility for the attack.
The attack happens at a time that violence remains high in the country despite efforts to end the conflicts through a political settlement. (Tolo news)