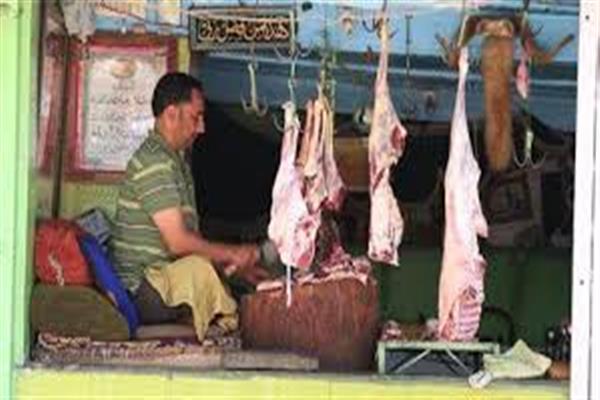 Srinagar, Feb 16: A crucial meeting between mutton dealers and Kashmir administration is on cards and will take place in next few days to sort the differences and to end the mutton shortage in Valley.
An official in the administration said that a crucial meeting will be convened for which divisional administration Kashmir will invite mutton dealers and discuss the prevailing mutton shortage in Kashmir. "We will hammer out a solution and sort out the differences whatever the dealers have," the official said, wishing anonymity.
Pertinently, over the past few weeks, there is a serious shortage of mutton in Kashmir as dealers want mutton rates to be re-fixed by the government.
General Secretary Mutton Dealers Association Mehraj-U-Din saidthat the fresh rates of mutton decided by the Government were not satisfactory for the dealers.
A fact finding team which included the trade bodies and journalists from the valley who had visited the different Sheep Mandis outside valley have already submitted the report to Director FCS&CA.
People in the valley consume 51,000 tons of mutton worth Rs 25,00 crore every year for which the supply is imported from outside states of India—kno