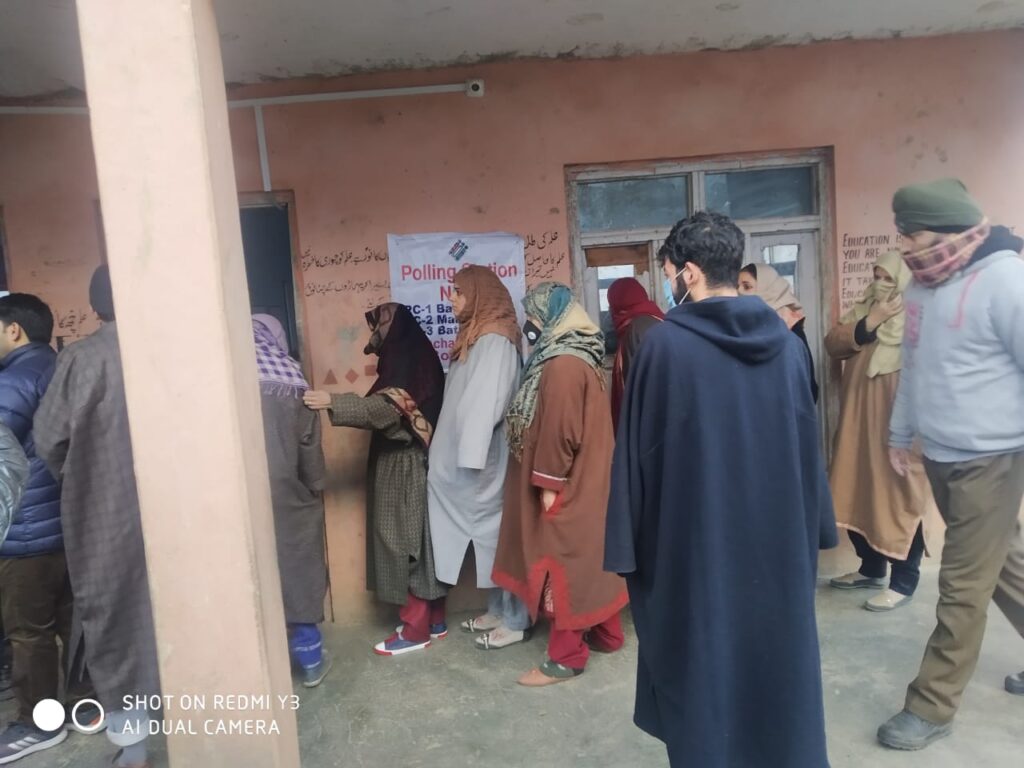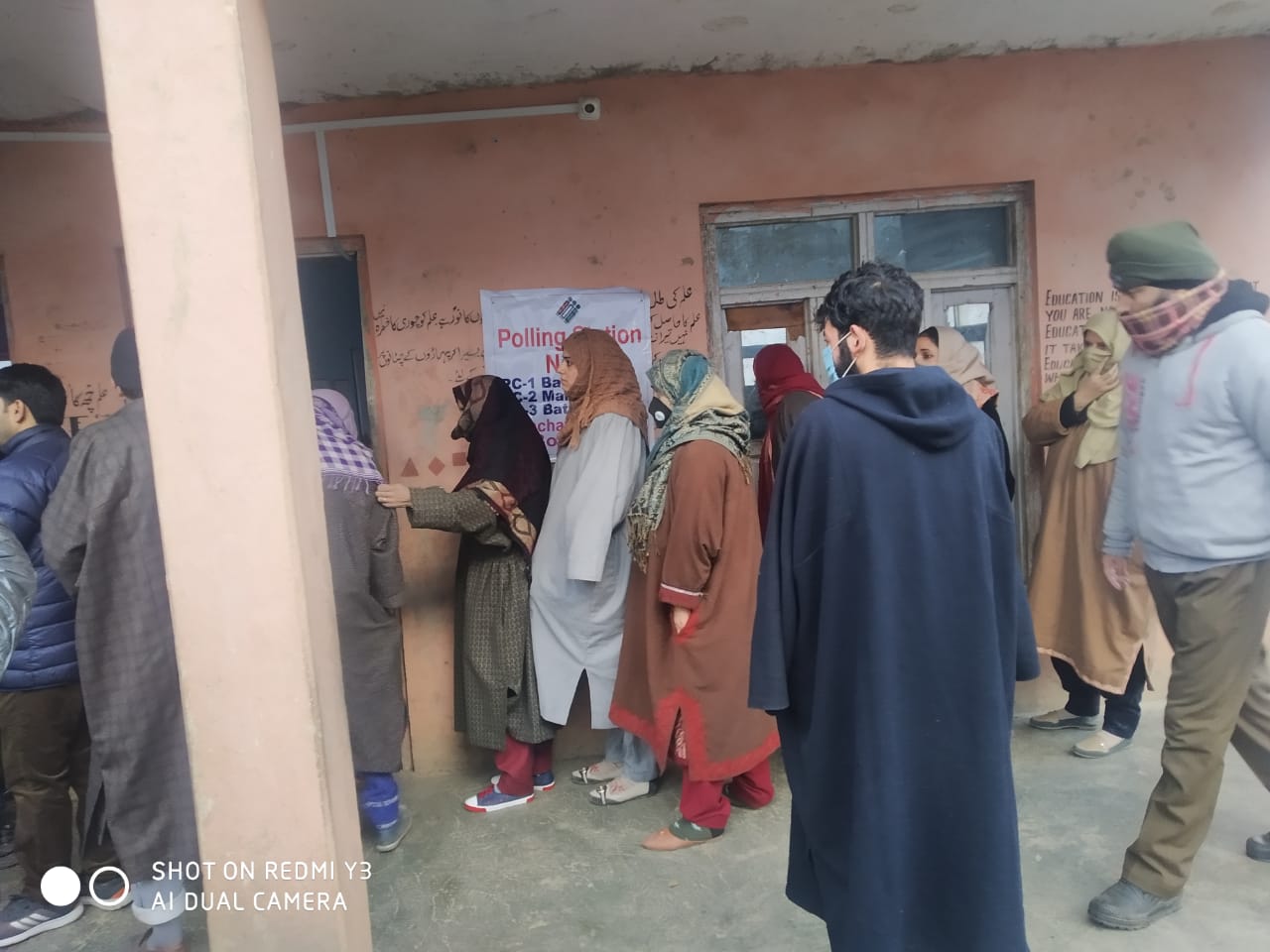 Srinagar, Feb 08: In the elections for the District Development Council (DDC) Chairperson, the cross voting by the People's Alliance for Gupkar Declaration's (PAGD) members helped an independent candidate to secure the post of Chairperson while National Conference's (NC) candidate for Vice chairperson emerged victorious on Monday.
Ten PAGD candidates had emerged victorious from Central Kashmir's Budgam district in the maiden DDC polls, conducted last year.
However, despite having majority with them, the conglomerate failed to secure the post of DDC Chairperson in the district due to the cross voting today at Deputy Commissioner's (DC) office in Budgam.
Notably, out of 14 DDC members, eight belonged to NC, two independents, two from Peoples Democratic Front (PDF) and one each from Peoples Democratic Party (PDP), Jammu Kashmir Peoples Movement (JKPM).
The PAGD candidate for the post of Chairperson from NC, Abdul Ahad Dar and independent candidate for the particular post, Nazir Ahmad Khan bagged seven votes each, which indicates that one of the NC members too has voted against the party candidate.
Besides, the other parties in the PAGD too have voted against the conglomerate candidate.
However, the decision of Chairperson was later taken after a draw of lots in which an independent candidate, Nazir Ahmad Khan emerged victorious.
For the post of Vice Chairperson, NC's candidate Nazir Ahmad Jhara defeated an independent candidate Nisar Ahmad. The NC candidate bagged nine votes while his rival managed to get only five votes.
The newly elected Vice Chairperson from NC told KNO that it was not known yet who voted against the party candidate as the elections were held through secret ballots. "Nobody is accepting at present who is the person involved in cross voting. We will look into it and come up with the details of the person," he said.
Meanwhile, a senior NC leader said that it is not possible to identify the DC member who voted against the party leader. "Until and unless the DDC member will not accept personally, it is difficult to trace him. Still, we are on it and have directed the party ground workers to identify the person," he said—(KNO)