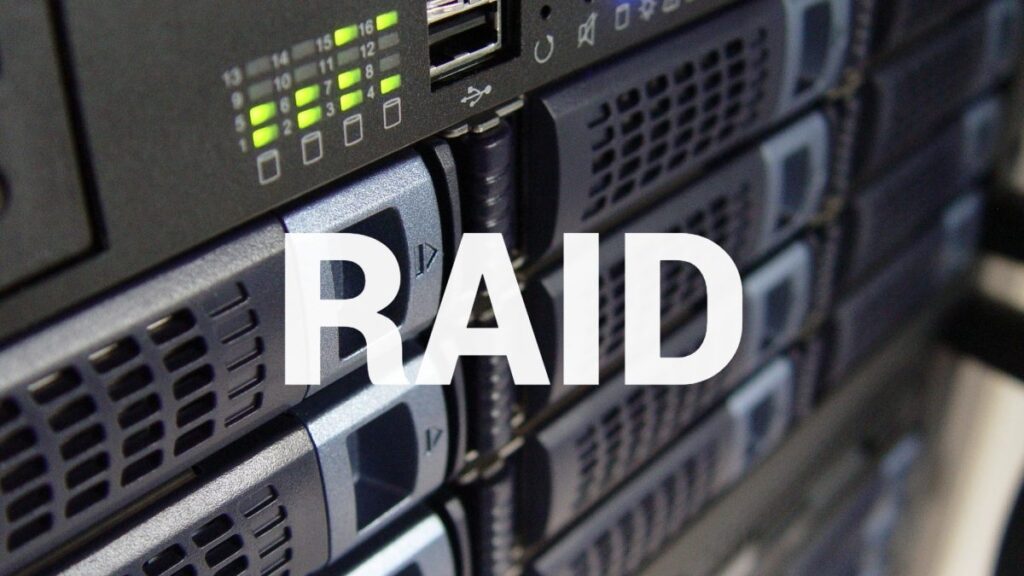 Srinagar, Feb 3: National Investigation Agency (NIA) team conducted multiple raids in parts of Kashmir.
Sources revealed that sleuths of NIA team accompanied by Para military Forces raided a Jio Digital Centre in Central Kashmir's Budgam area of Magam.
The Centre is owned by one Muhammad Yousf Parray of Gagerpora village.
Sources said some cell phones and documents were seized from the Centre.
In another raid, NIA conducted the searches in the house of one Abid Hussain at Agrikalan village who according to sources has acquired a SIM card from the Jio Centre at Magam.
NIA team also seized MI Phone Note of Fatima Akhter of Pattan. The said lady as per sources is the post graduate student and is reportedly in contact with a "PoK girl namely Aisha" and both are running a group called "PoK Kashmir ki Shahzadian". (KNT)