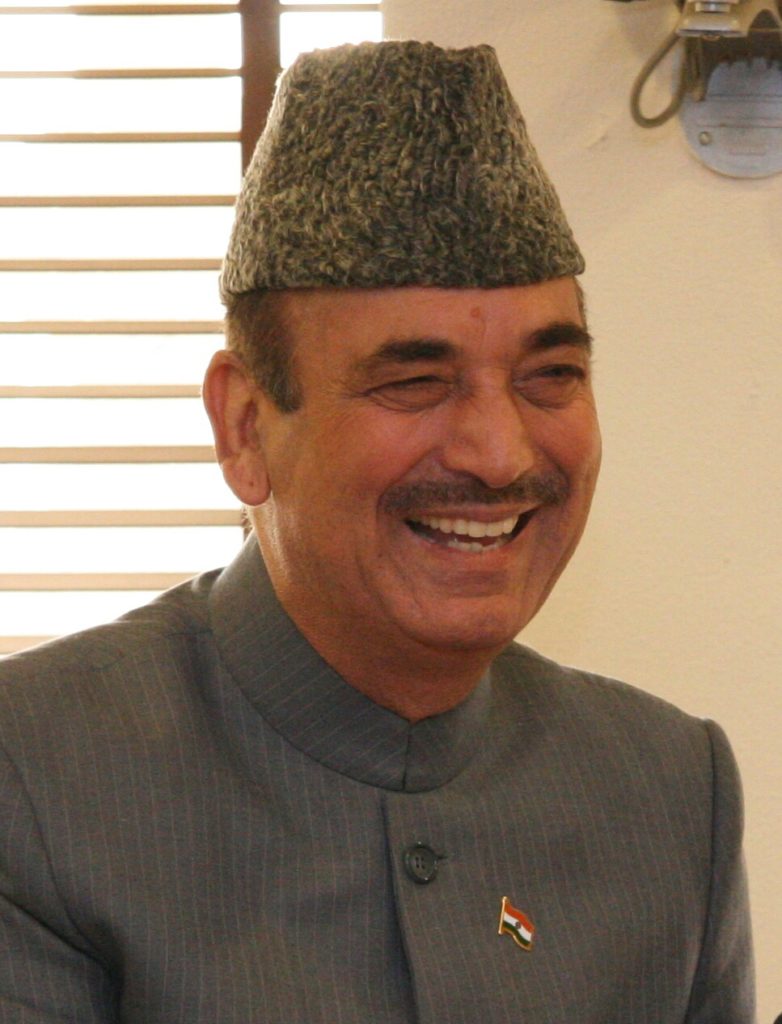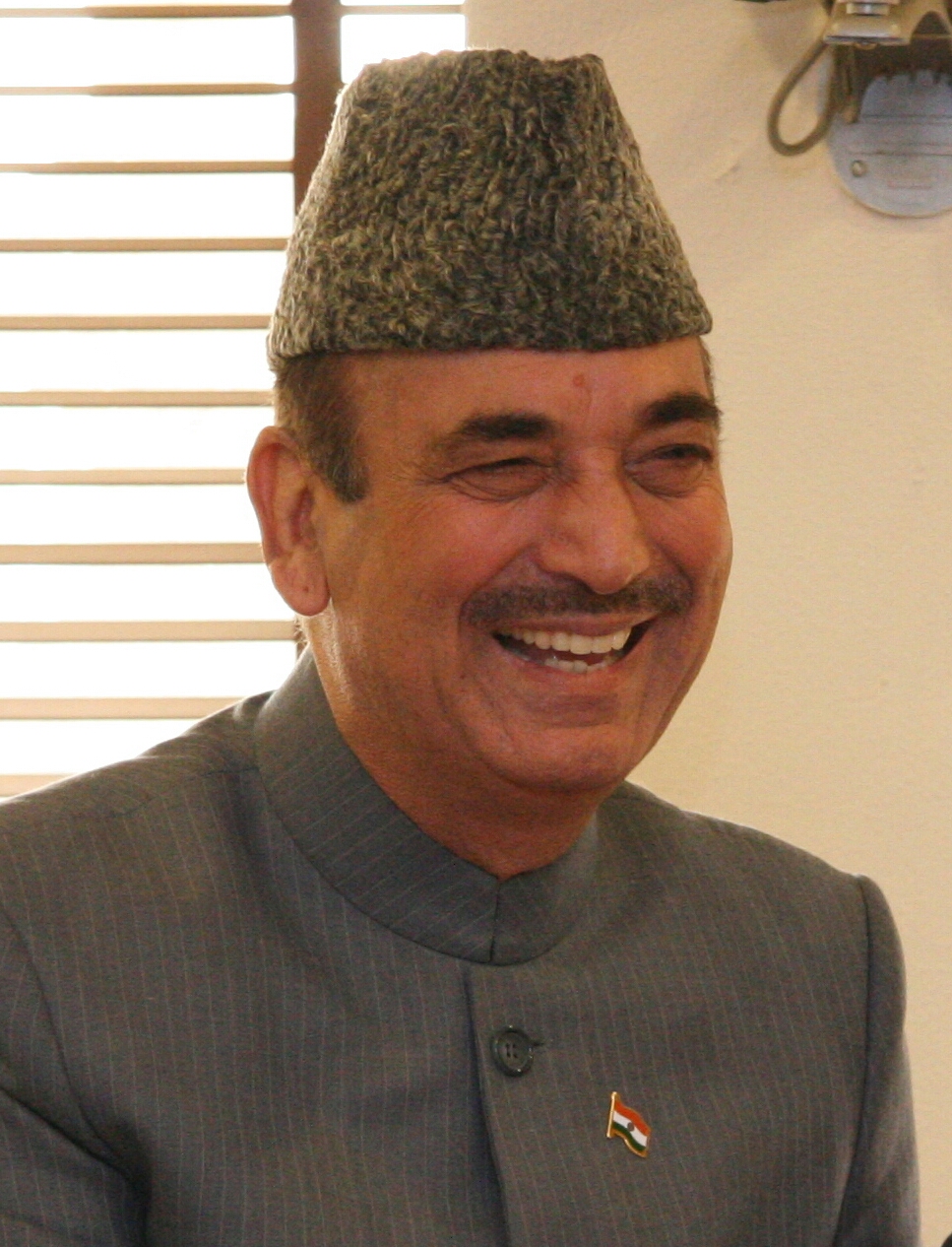 Srinagar, Jan 30: Senior Congress leader and former Chief Minister Ghulam Nabi Azad today said "if innocent farmer' leaders are framed, then, this agitation will grow exponentially which the Govt will not be able to manage."
Speaking at virtual meeting of All Party meeting, Azad also said, "the Panchayat, DDC & Corporation elections have been held, Govt should not make any excuse and immediately a bill should be brought in this session itself for the restoration of statehood."
He added that "It was very unfortunate that J&K Article 370 was abrogated and the state was downgraded and divided into two UTs without any consultations with the stakeholders.  At that time Home Minister had assured in the Parliament that the statehood will be restored soon. The situation in J&K is grave. It's a border and a very sensitive area (with Pakistan on one side and China border on the other) and thus it is very important that there should be elected Govt."
Criitising the Government for hurriedly passing farm bills without proper consultation with stakeholders, he said, "
When the three farm Bills were brought for consideration in the Lok Sabha and the Rajya Sabha, we had  cautioned the Govt that the stakeholders have not been taken into confidence, the Leaders of opposition parties were not been taken into confidence and even the Farmers' leaders have not been taken into confidence – so please send these three bills for scrutiny to the Standing committee and if not then to the select committee"."
He added, " Had these bills been sent to either standing committee/select committee at that point of time, the protests happening today throughout the country particularly in Northern India and areas surrounding Delhi, would have not happened. It is unfortunate that the shameful incident took place on 26 Jan at Red Fort.  We strongly condemn this and also demand that these culprits should be punished."
He said that Govt instead of catching the real culprits, is trying to implicate the Farmers' leaders in January 26 violence.
"I don't think that any sensible Farmers' leader was party to that incident at the Red fort. Those were some lumpen elements who had done it, and those lumpen elements should be caught and punished severely. All of us, who were watching television, including police, security forces and intelligence agencies have seen those culprits on TV," Azad said.
"However, in the name of violence on 26 January, if innocent farmer' leaders are framed, then, this agitation will grow exponentially which the Govt will not be able to manage. Govt has already done one mistake by not sending these farm bills to standing/select committee, now the Govt should not make another mistake of framing the innocent farmer leaders, and the Govt should not make this a prestige issue."
Azad eminded the Government that  "Our farmers are our "annadaata" and have played a pivotal role in freedom struggle.
" Therefore, the first issue we should discuss in this session should be the farmer's issue," he said according to KNS correspondent.
The other issues which he raised are  Status of Economy, fall in GDP, growing massive unemployment, rise in price of petroleum products. "Nowadays I feel it is easy to buy a car or jeep but it is difficult to fill petrol or diesel in it,"he said.
The misuse of investigating agencies is another issue which should also be discussed, he added. (KNS)