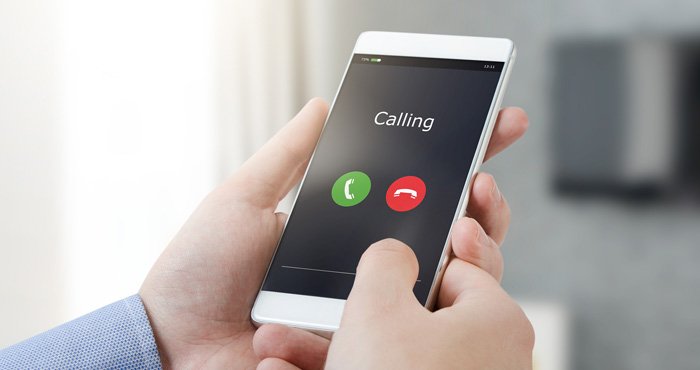 Srinagar, Jan 26, KNT:  Low speed 2G mobile internet service was suspended across Kashmir ahead of 26 January functions from Monday midnight.
The government took the step as a security measure to prevent any untoward incident.
Earlier administration had once again extended the ban on high-speed mobile data services across Jammu and Kashmir except Ganderbal and Udhampur, till February 6. High speed mobile internet is suspended since August 5, 2019 when government of India annulled special status of erstwhile State.