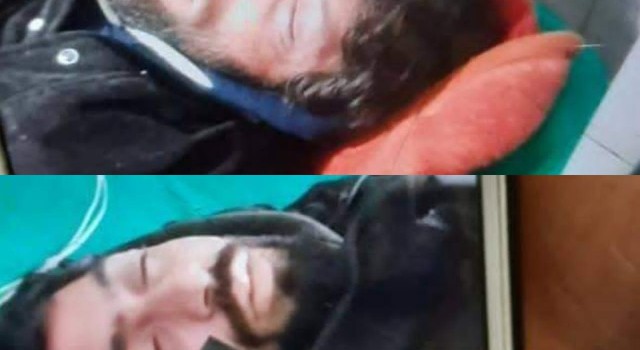 Srinagar, Jan 24: Deputy Commissioner Ramban Mussarat Islam on Sunday said that the duo from Kupwara who were found dead inside their load carrier near Banihal died apparently due to suffocation as they had taken Kangri (firepot) and coal along and had wrapped their vehicle with tarpaulin.
"Because of the night halt yesterday, they had decided to stay back in their vehicle (tat mobile) but unfortunately they had taken Kangri and coal inside and had wrapped vehicle with tarpaulin," Mussarat Islam said.
"In the morning when the vehicle was not moving, some people went towards it and found both the persons dead inside the vehicle," said Mussarat Islam who along with SSP Ramban rushed to the spot and took on spot appraisal.
He said that the duo— Majid Gulzar Mir son of Mohammad Gulzar Mir and Shabir Ahmad Mir son of Abdul Rashid Mir, both residents of Kralpora Kupwara —was immediately brought to PHC and postmortem was done.
The deputy commissioner said that bereaved families have been contacted and their travel to Banihal has been facilitated to return the bodies after completing the legal formalities and shifting the bodies to Kupwara for last completing the last rites. He said that the duo had decided against a stay in the 'night halt centre' run by the administration and stayed inside their vehicle. "Apparently it looks a case of suffocation," he added. (GNS)