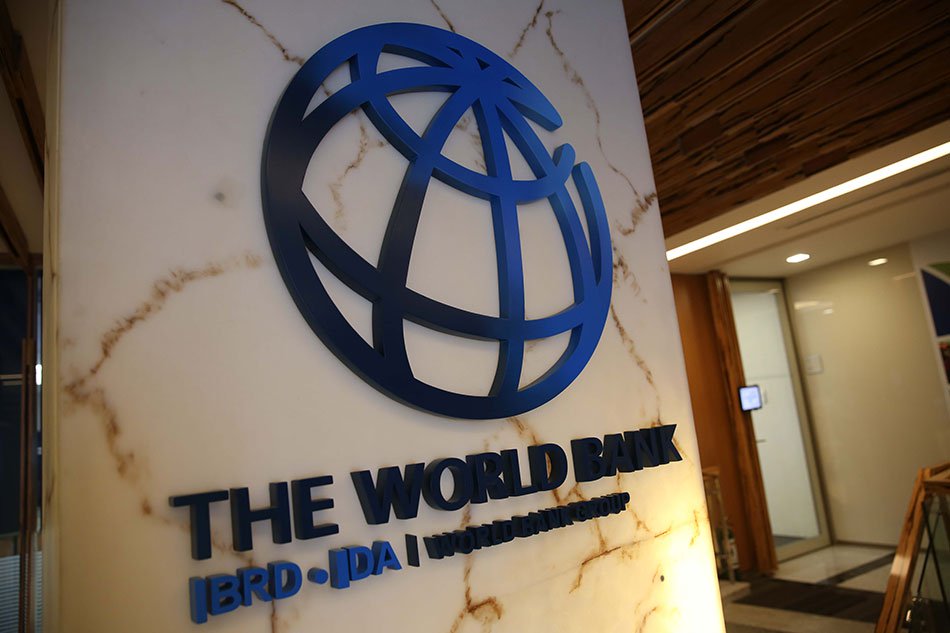 Srinagar, Jan 04: The World Bank has revealed that its Rs 1500 crore funded reconstruction project in Jammu & Kashmir faced cascading challenges including insufficient capacities of the implementing agencies , volatile security situation, political transition and disrupted telecommunications and majority of critical infrastructure taken up under it is unlikely to be completed by June 2021.
In its "implementation status & results report" made public on December 19, 2020, the WB has pointed out that "the project has faced cascading challenges since its beginning that have led to substantial implementation lags of almost two and a half years from which the project has not fully recovered".
"The challenges include insufficient capacities of the implementing agencies to manage the project; the volatile security situation, social unrest, political transition, and disrupted telecommunications in the project areas; low supply of qualified contractors; and COVID-19 related constraints," reads the repor.
The multilateral financial institution, however, noted that the project has gained some momentum in several activities in the past 2.5 years, including provision of livelihood support and delivery of recovery and disaster management machinery despite these operational challenges.
The report also reveals that the majority of the critical infrastructure planned is not likely to be completed by the closing date of June 30, 2021.
The document states that project's funds were reallocated to allow the purchasing of emergency supplies and equipment to reinforce the government's response to the COVID-19 emergency.
The multi-crore project for reconstruction of damaged infrastructure hit by the deluge of 2014 and strengthening disaster management mechanism was approved by the World Bank in 2015.
The project became effective in April and was to be completed by June 2020. But its deadline was extended to June 2021 on request of J&K administration—(KNO)