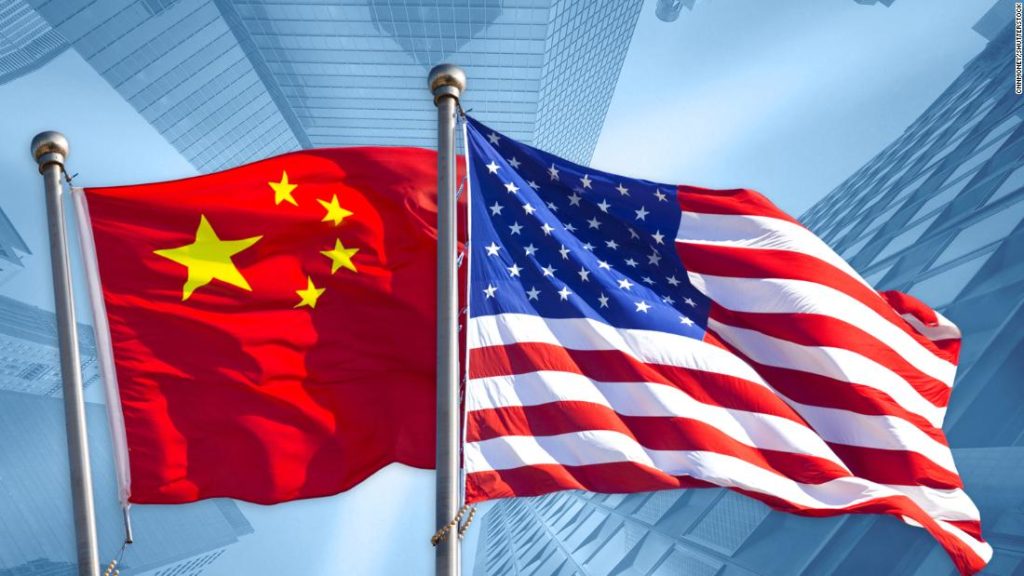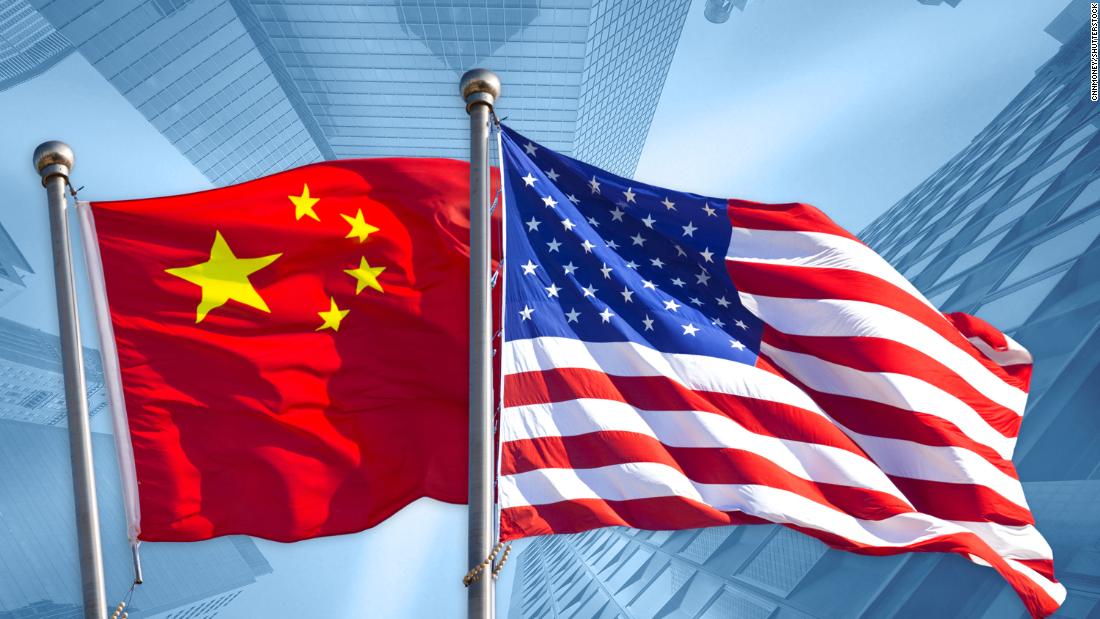 New Delhi, December 08: United States has slapped financial sanctions and travel ban against 14 Chinese officials for undermining the autonomy of Hong Kong, AIR reported.
According to the US State Department, the sanctions were imposed against members of the Chinese parliament's standing committee.
US Secretary of State Michael Pompeo said, Beijing's unrelenting assault against Hong Kong's democratic processes has gutted its Legislative Council, rendering the body a rubber stamp devoid of meaningful opposition, the report added.
The sanctions prohibit the 14 individuals and their immediate members from traveling to the United States. Any assets the officials might have within the US will be blocked and Americans and their companies will be banned from dealing with them.