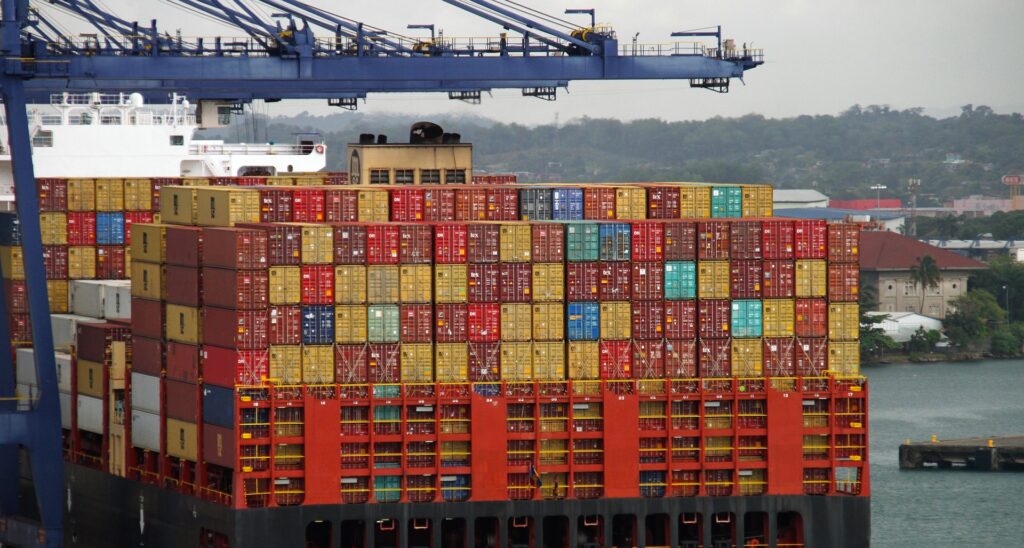 New Delhi, Dec 08: China's exports to India continued to decline with a 13-percent drop in the first 11 months of the year 2020, customs data showed on Monday, All India Radio (AIR) reported.
However, China's imports from India rose by 16 percent during this period.
According to customs data released on Monday, China exported about $59 billion worth of products to India from January to November, down 13 percent, the report said, adding, the decline slightly reduced from the 16.2 percent drop in the first 10 months this year, state media showed.
China's imports from India amounted to about $19 billion in value in the first 11 months, up 16% leading to a reduced trade deficit of around $40 billion.
Trade deficit has been a major concern in India-China bilateral relations. In 2019, India's trade deficit with China reduced slightly by 2%, the first such decrease in deficit since 2005 and stood at $56.95 billion.
India-China bilateral trade in the year 2019 reached US$ 92.89 billion. China mainly exported organic chemicals, fertilizers, antibiotics and aluminium foil to India in 2019. While India's top exports to China included organic chemicals, iron ores, unfinished diamonds, fish and crustaceans, cotton, granite stone.
India and China are engaged in a long-drawn border standoff in eastern Ladakh. Amid rising political tensions, the Indian government has taken tough measures against China, including banning more than 200 Chinese apps and investments, the report said,