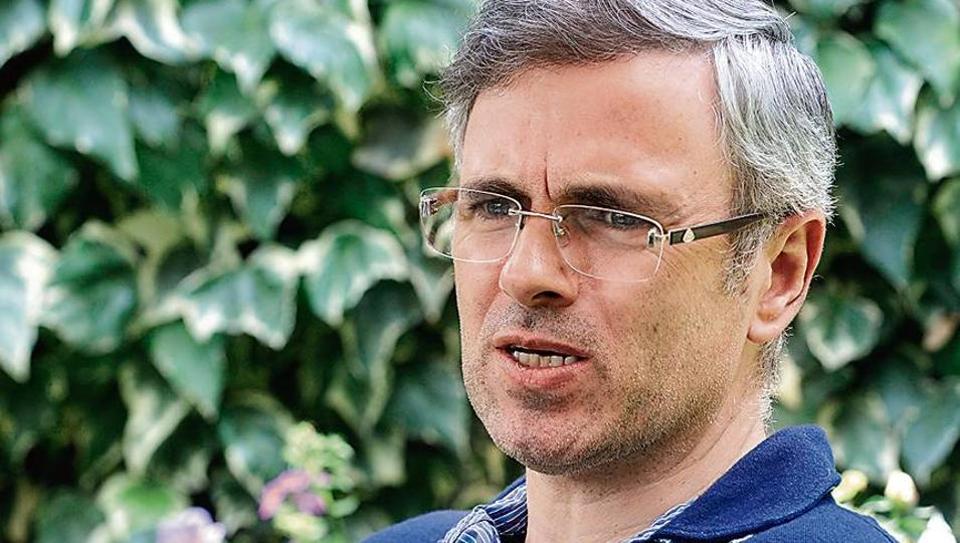 Srinagar, Nov 27: Former Chief Minister J&K Omar Abdullah on Friday criticized Government over curbing personal liberty at their will and parking security vehicles outside their gates.
Taking to micro-blogging site twitter, Omar wrote "Parking a truck in front of our gates is now standard operating procedure for this admin. They did the same to my father recently to stop him from praying. Personal liberty is treated as a favor by the Govt., to give & withdraw at will, with no interference from the judiciary".
He was replying to PDP chief Mehbooba Mufti's tweet in which she alleged Government of detaining him illegally and barred him from visiting the residence of party youth leader Waheed-ur-Rehman Parra who is currently under NIA's custody for alleged involved in militancy related funding case.
"I've been illegally detained ye again. Since two days, J&K admin has refused to allow me to visit @parawahid's family in Pulwama. BJP ministers & their puppets are allowed to move around in every corner of Kashmir but security is a problem only in my case", Mehbooba tweeted. (KNS)