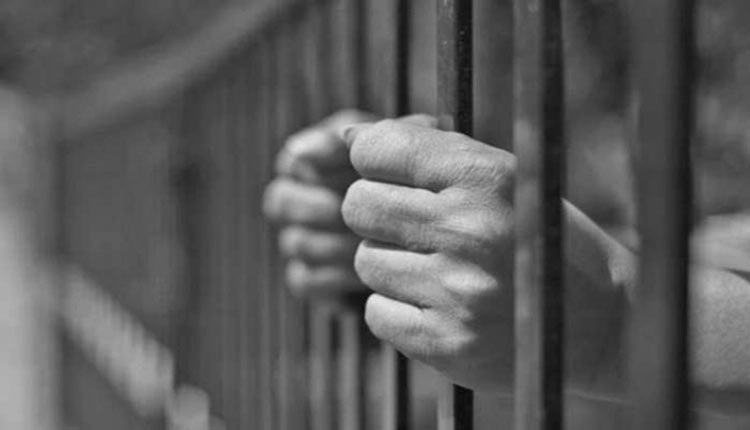 Srinagar, Nov 9: A 45-year-old prisoner lodged in Mattan jail has died, official sources said on Sunday.
They said hat quadragenarian identified as Shahzad Ahmed Wani of Shalipora area in Kulgam was lodged in Mattan district Jail in Anantnag. He was arrested under provisions of Unlawful Activities (Prevention) Act last year.
Medical Superintendent GMC Anantnag Dr Iqbal Sofi said  that Wani was brought dead and later postmortem was done.
Block Medical Officer Mattan Dr Salim Beigh said that Wani was brought to PHC Mattan wherefrom he was referred to GMC Anantnag last night.
While official statement as regards the death was awaited, reports said that Wani was booked in a case (FIR 82/2019) under section13 UA(P)A at Police station DH Pora.
He was arrested days after five non-local labourers were killed by suspected militants in Katrasoo Anantnag on 29 October 2019 and was later lodged in the jail. (GNS)