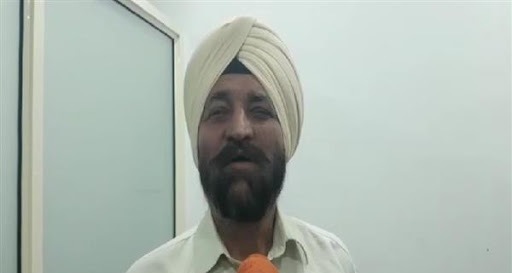 Srinagar, Oct 26: Days after Peoples Democratic Party (PDP) chief Mehbooba Mufti's remarks over the Indian flag and Article 370, three leaders including former MLC Ved Mahajan, senior leader TS Bajwa and Hussain A Waffa expressed disagreements with party president over several issues.
A letter shot by the trio to party Chief Mehbooba Mufti stated they are "feeling quite uncomfortable over some of her actions and undesirable utterances especially which hurt patriotic sentiments".
On October 23, PDP Chief Mehbooba Mufti during her maiden presser since August 5, 2019 denounced centre's decision of scrapping Article 370 and termed it "dacoit" and "loot" by New Delhi with the people of Jammu and Kashmir.
She warned New Delhi by saying, till our own flag and rights snatched on August 5 are not returned, tri-color will not be carried in J&K.
Meanwhile senior party leader TS Bajwa refuted the "resignation" news reports, saying he along with other two party leaders being a family members of the party put forth some issues to the notice of party president Mehbooba Mufti.
"We have some disagreements on several issues that we took up in the letter and sent it to Mehbooba Ji. We want to set things right in PDP family", Singh said.
He however refuted the news reports of resigning from the party. "We have not so far resigned. If any decision regarding quit will be decided, it will be communicated to the media through press conference", he added. (KNS)