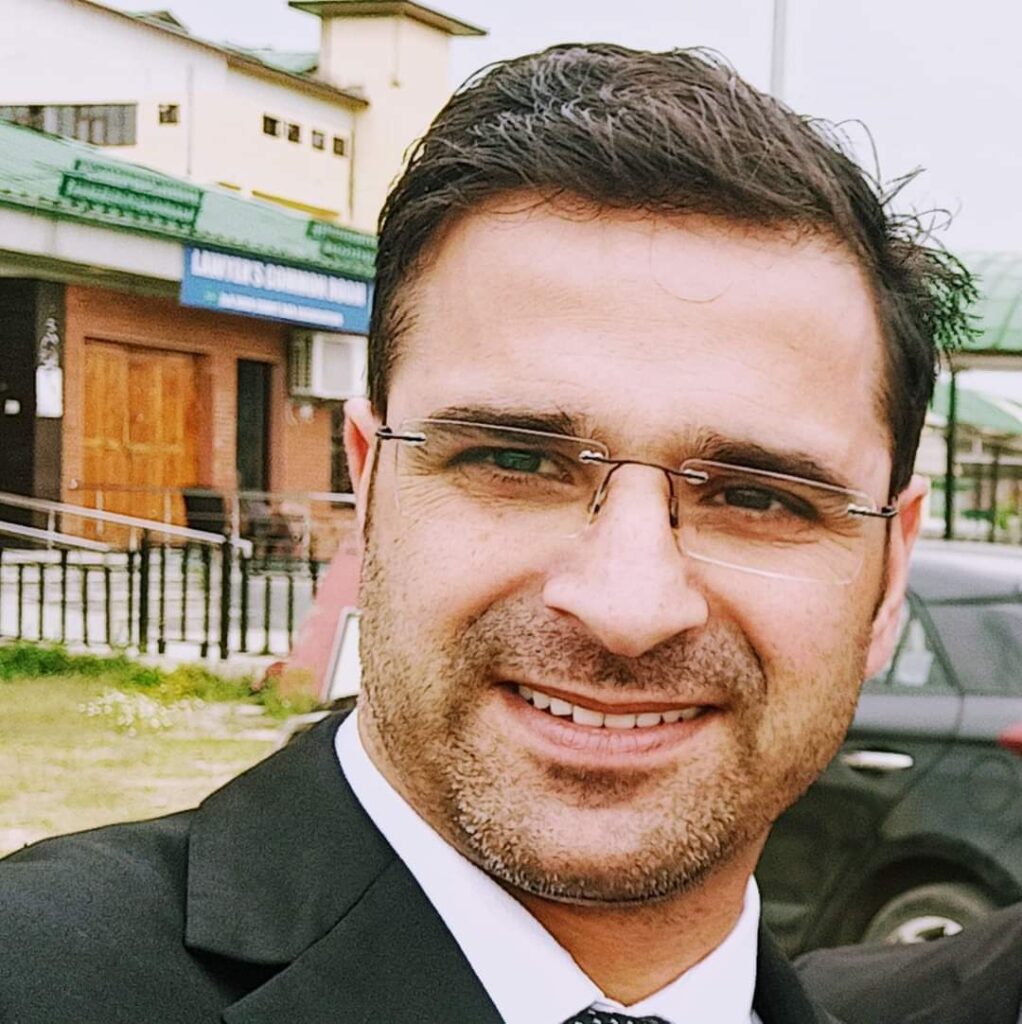 Srinagar, September 24: Suspected militants on Thursday evening shot dead advocate Babar Qadr in Hawal area of Central Kashmir's Srinagar district.
Officials said that Advocate Babar Qadri, a young lawyer , was fired upon by the unknown gunmen outside his home in Hawal area.
They said the Advocate, who is survived by two minor daughters, was shifted to SKIMS where he was declared brought dead
The body was later handed over to the family for last rites.
A pall of gloom descended in the residential area of Babar after his body reached there .
The family, relatives and the neighbors especially women were seen wailing when the body arrived there .
Meanwhile, witnesses said that scores of people attended the funeral prayers of the slain Advocate in Hawal area.
Meanwhile, former chief minister of Jammu and Kashmir and National Conference (NC) vice president, Omar Abdullah in a tweet condemned his killing and termed it as tragic. He said that the sense of tragedy is all the more because he warned of the threat.
"The assassination of Babar Qadri this evening is tragic & I unequivocally condemn it. The sense of tragedy is all the more because he warned of the threat. Sadly his warning was his last tweet," Omar tweeted.
Former minister and Peoples Conference (PC) president, Sajad Gani Lone in a tweet said that one more Kashmiri falls to bullets.
"Sad news. Advocate Babar Qadri assassinated. One more Kashmiri falls to bullets. Yet another victim of conflict. My thoughts with the family," Sajad Lone tweeted.
Apni Party vice president Ghulam Hassan Mir also condemned the killing .
Jammu and Kashmir Pradesh Congress Committee (JKPCC) also strongly condemned the killing of Qadri and urged the government to ascertain the identity of killers for exemplary punishment.—(KNO)