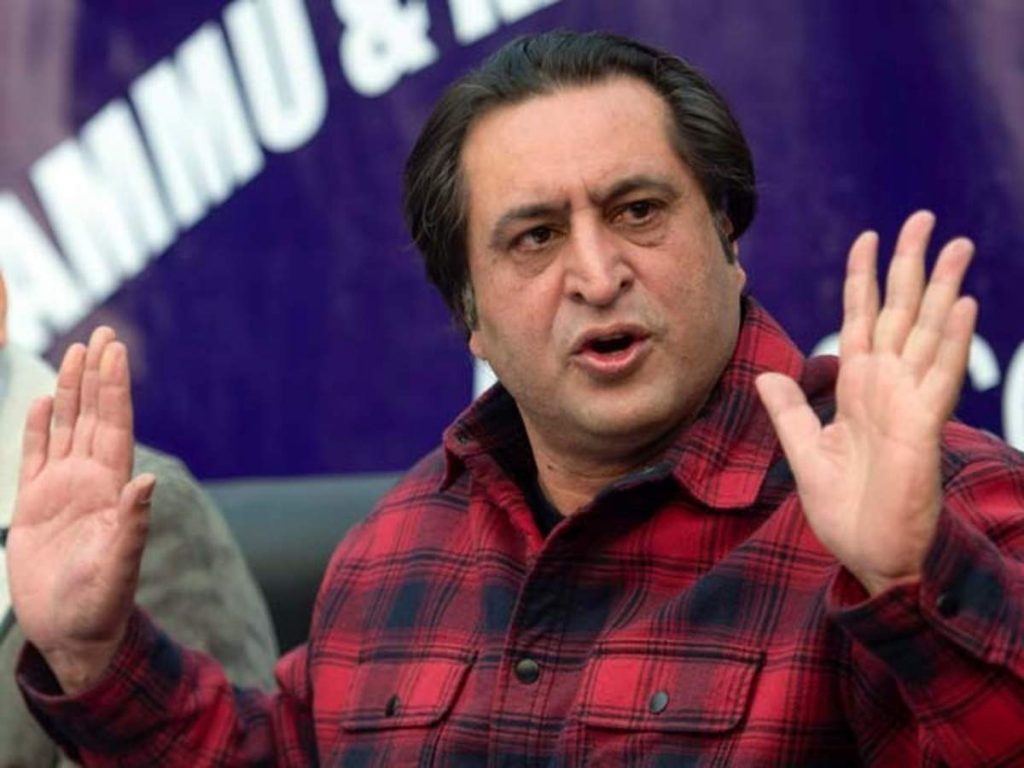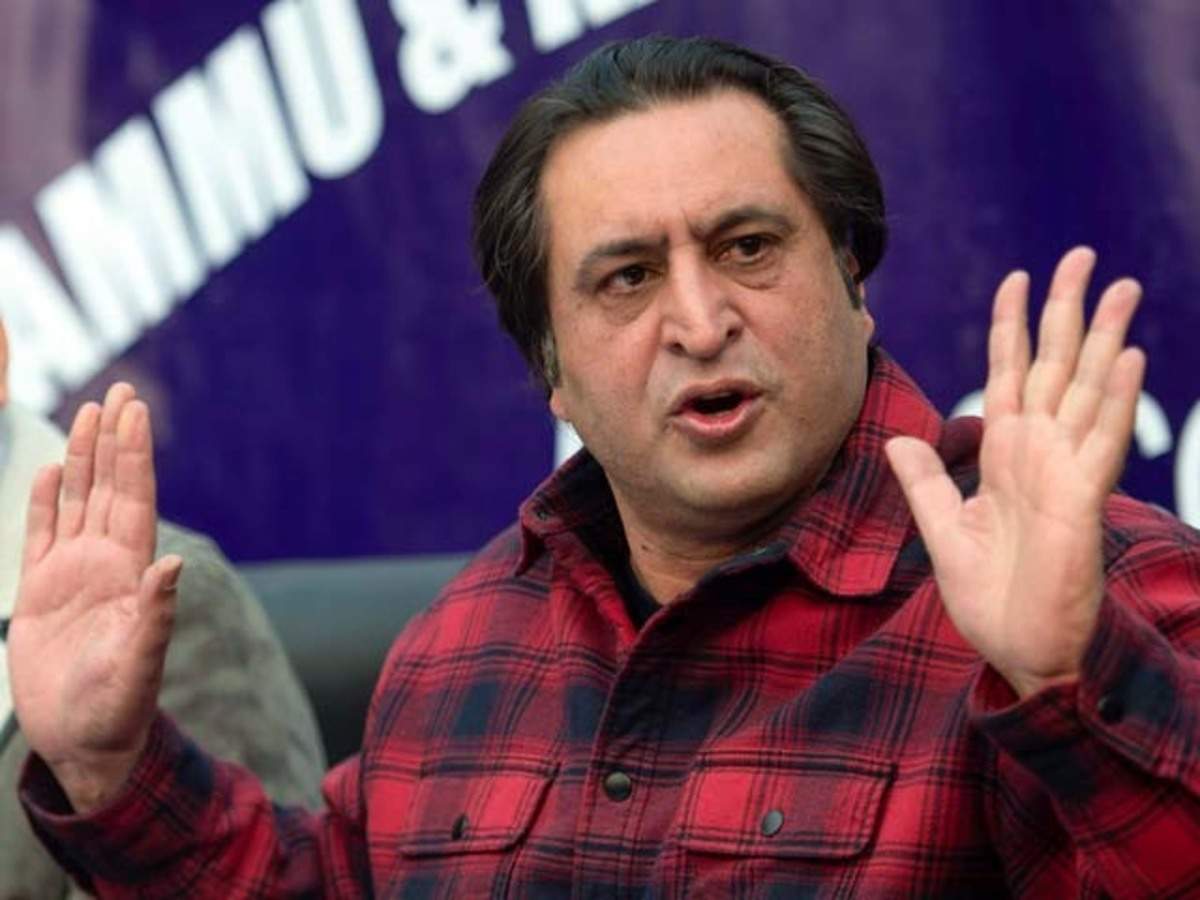 Srinagar, Sept 16 : Peoples Conference (PC) President Sajad Gani Lone Wednesday condemned the Sopore incident and demanded considerable punishment to the person found guilty in the incident.
Taking to micro-blogging site twitter, Lone said "Sopore incident just doesn't add up. They have done a bad job even at inventing a story. The guilty need to be punished".
It is to mention here that a 20-year old youth was "allegedly" killed in a custody as per the family.
However police has strongly refuted the claims and said the youth was OGW whose body was found in a quarry after he managed to escape in a dark