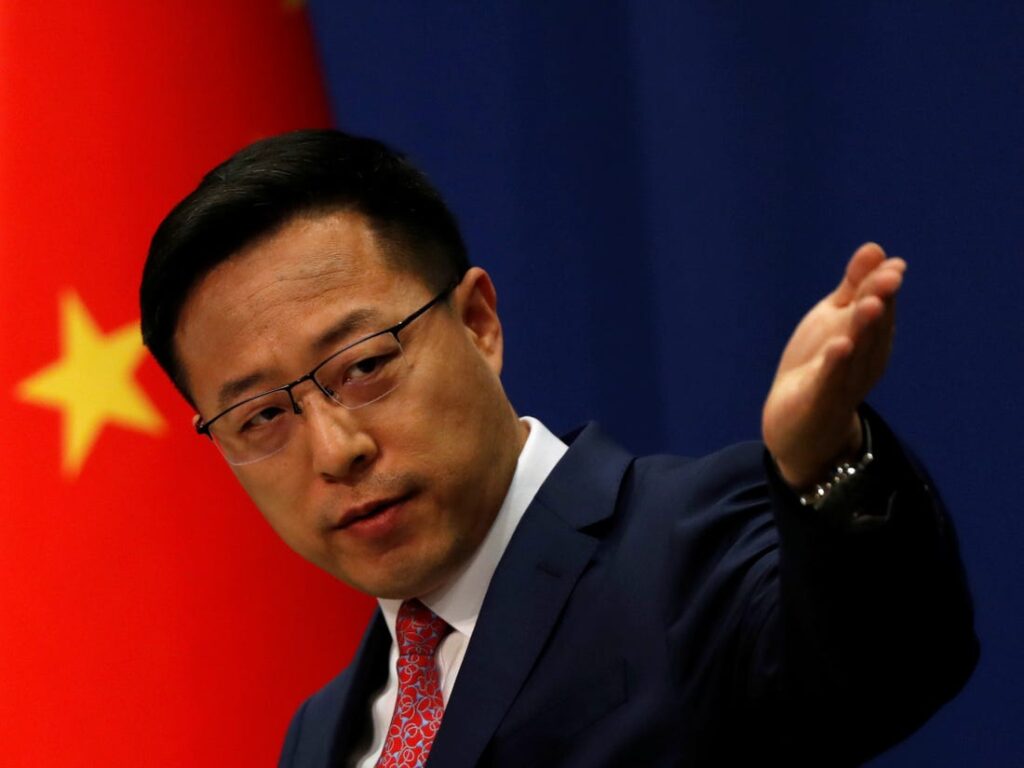 Srinagar, September 08: China on Monday said that it "never recognized" the "so-called Arunachal Pradesh" as a province of India,  Global Times reported.
"China has never recognized so-called 'Arunachal Pradesh', which is China's south Tibet region," Zhao Lijian , China's Foreign Ministry spokesman, said while addressing a news conference in Beijing,
The statement by China comes at a time when the two countries are locked in a serious military stand-off in Ladakh area of disputed Jammu and Kashmir region since this May, Anadolou agency reported
The two countries have been in conflict over the region as China claims sovereignty over Arunachal Pradesh which is under effective control of India, it added
Zhao was responding to alleged missing of five Indians from the region.
A minister in Narendra Modi government, Kiren Rijiju, said Sunday the Indian Army has reached out to their counterparts in China over reports that five villagers from Arunachal Pradesh were allegedly "abducted" by the People's Liberation Army (PLA) on Sept. 4. Rijiju is a parliament member from Arunachal Pradesh, Anadolou reported
"We have no details to release yet about question on Indian army sending a message to PLA about five missing Indians in the region," Zhao added.