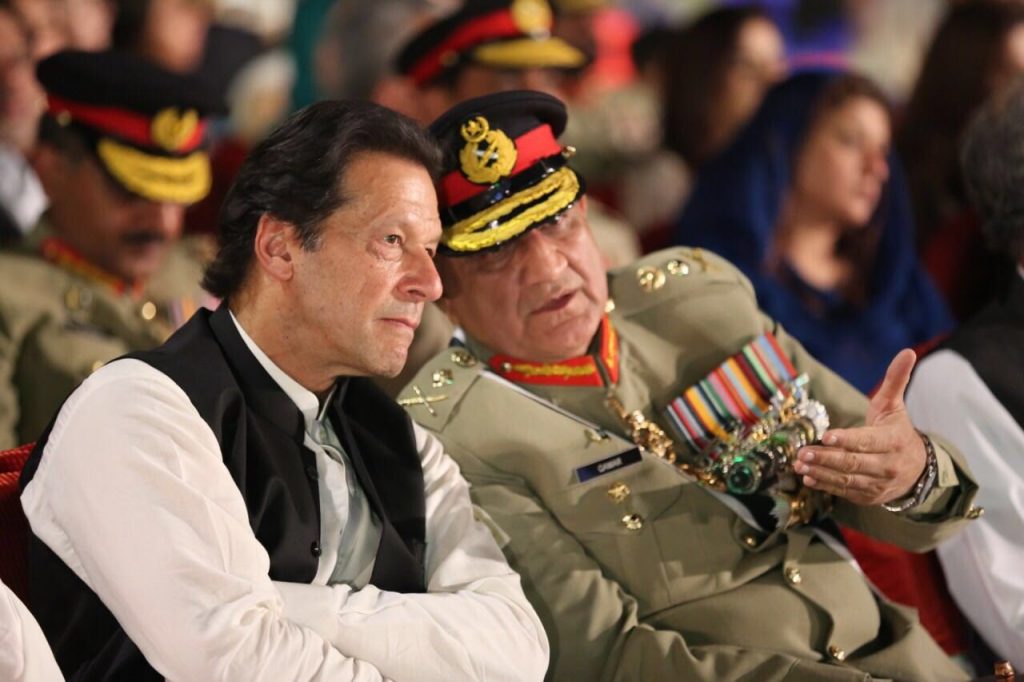 Srinagar, September 7: The Pakistan army Chief, General Qamar Javed Bajwa has said that India had threatened peace in the region by illegally abrogating special status of Jammu and Kashmir.
"We want peace in the whole world and especially in our region. Pakistan's key role in peace efforts in Afghanistan is a testament to that, but our neighbour India has, as always, taken an irresponsible stance," Gen Bajwa said at a ceremony held at the General Headquarters on Sunday as part of celebration of Defence and Martyrs' Day, Dawn news reported.
"The army chief said that India by illegally abrogating the special status of illegally occupied Jammu and Kashmir had once again threatened the peace of the region," the report said.
Bajwa said there was no doubt that Kashmir was a recognised dispute and Pakistan did not accept any unilateral decision in this regard.
He said that Quaid-i-Azam Mohammad Ali Jinnah had declared Kashmir the jugular vein of Pakistan.
"This is part of our faith. We will not show any flexibility in this regard."
"Pakistan's armed forces are fully equipped, vigilant and aware. And God willing, they are ready to respond immediately and with full force to any move of the enemy," he said according to to Dawn news report.
The army chief said that armed forces of Pakistan in September 1965 had defeated an enemy many times greater in might than it.
He said that recently Pakistan had again demonstrated this in response to the failed air strike at Balakot and the enemy should have no doubt about it, the report added.