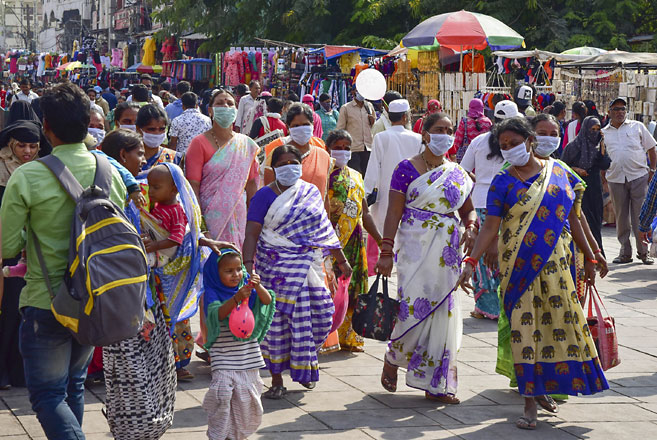 Srinagar, August: In what could be termed as the worsening COVID 19 pandemic situation in India, the country has set a sort of world record with a single day spike of nearly 79000 cases of corona virus in past 24 hours on Sunday.    
According to the official data, India recorded, 78,761 COVID19 cases on Sunday.
With this, the nationwide tally of COVID 19 cases has reached to 3,542,733.
The official data reveals that the number of active cases stand at 7,65,302 in India, while the death toll has reached 63,498.
In last 24 hours, the official data reveals that 948 people died due to Covid-19 on Sunday in the last 24 hours.