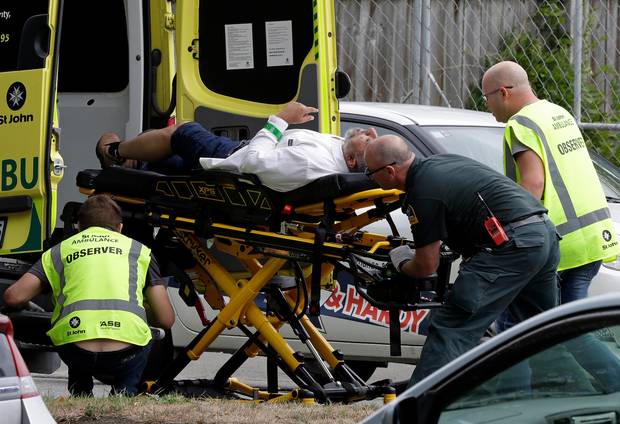 Srinagar, August 27: The New Zealand court has sentenced a man who shot dead 51 Muslim worshipers at two mosques to life in prison without parole.
29-year old Brenton Tarrant pleaded guilty to the murder of 51 people, attempted murder of another 40 people and one charge of terrorism, the DD news reported.
The report added that during the sentencing, he was confronted by survivors and relatives of victims. The gun attacks at the two mosques sent shockwaves around the world.
In the wake of the killings, New Zealand brought in stricter gun laws. The sentencing hearing lasted four days and more than 60 victim impact statements were heard, the report said,