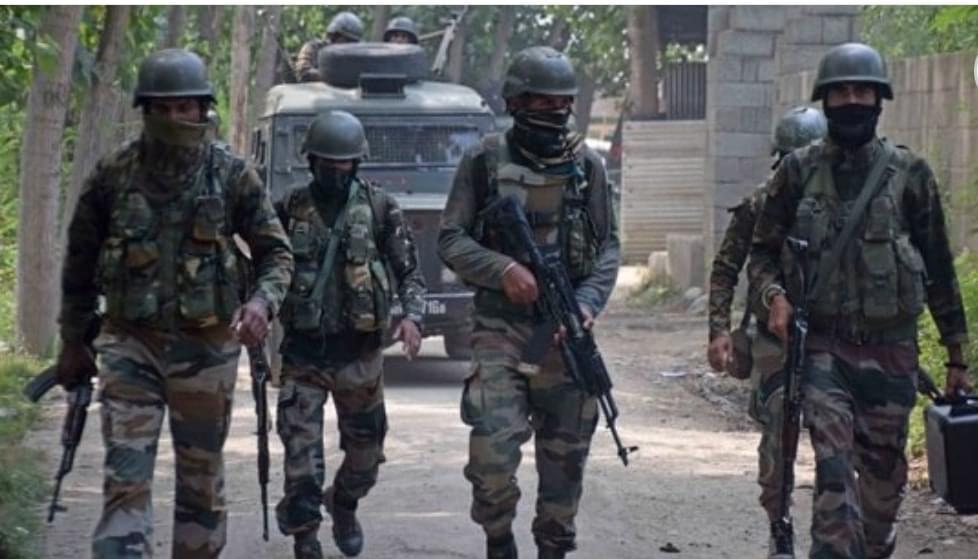 Baramulla, Aug 22: A top Lashkar-e-Toiba commander was killed in an encounter that broke out between militants and security forces in Check-e-Saloosa village of Kreeri area of Baramulla district of north Kashmir, officials said Saturday.
They said that acting on a specific input, joint teams of army, police and the CRPF launched a cordon in Check-e-Saloosa area of Kreeri in Baramulla at 11 am.
"When joint teams zeroed in on a suspected spot where militants were hiding, they came under heavy volume of fire leading to a gunbattle," the officials said.
"One unidentified militant was killed in the initial exchange of fire."
Kashmir zone police had tweeted: "Encounter has started at #Check-i-Saloosa area of #Kreeri #Baramulla. Police and security forces are on the job. Further details shall follow."
Deputy Inspector General (DIG) north Kashmir range, Suleman Choudhary said that a joint operation was launched by army, police and CRPF after a specific inputs were received that militants were present in orchards.
"When searches were intensified, the forces came under fire that was retaliated triggering an encounter. After exchange of fire, one unidentified militant was killed. It was a five hour long operation after which extensive search was conducted and there was no other militant found," the DIG told reporters at the site of encounter, adding, that one AK-47 rifle and five magazines were recovered from the slain militant.
The DIG while replying to a query that whether today's encounter was linked to recently gunfight at Kreeri, Baramulla, said: "It's subject to investigation and nothing can be said at this point of time."
Inspector General Police Kashmir Vijay Kumar said that the slain militant was active since 2018 and was a resident of Pakistan. "He has been identified as Anees alias Chota Sultan," he said, adding that the slain was top commanders of Lashkar-e-Toiba outfit. (KNO)