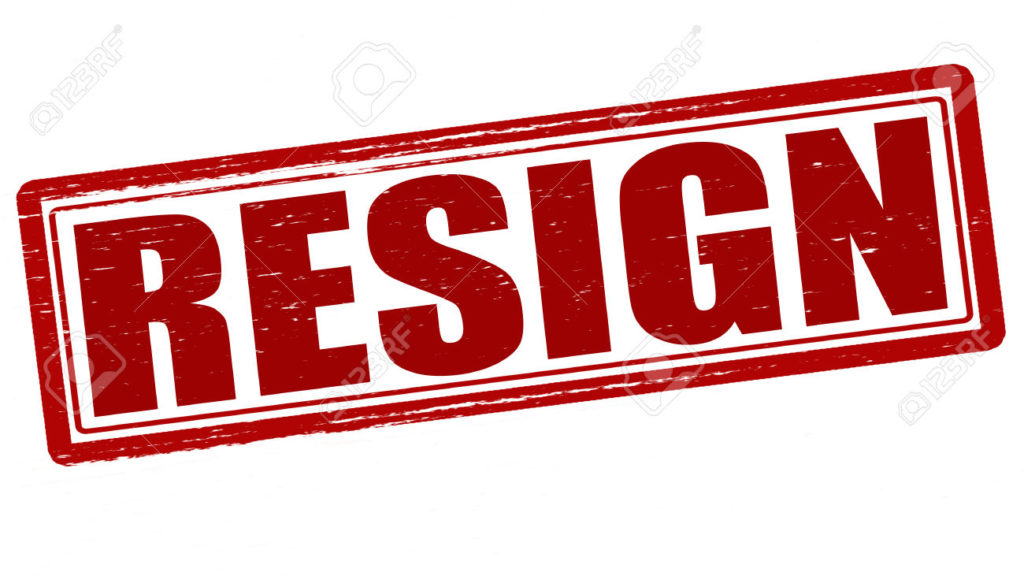 Kulgam, Aug 20: Fed up with the continuous virtual 'detention', father-daughter duo Panchs from Manigam ward number 1 and 2 of South Kashmir's Kulgam district have announced their formal resignation with a pledge that they won't now work with any political party or will keep any affiliation with Congress party with which they were associated.
"We have the right to live and want to live a peaceful life," the resignation letters forwarded by father-daughter duo to District Panchayat Officer reads.
After the killing of BJP worker in Vesu Qazigund, sometime back, more than hundred persons affiliated with different political parties and Panchayats were shifted to safer places. Sources said that a large number of these workers from South Kashmir were taken to Pahalgam and lodged there in different hotels.
Sometime back, Congress Panch Muhammad Yousuf and her daughter Panch Daisy Jan were shifted to a local hotel in Kulgam from Pahalgam after father-duo expressed resentment and made fervent appeals to government to allow them to go to their home.
"Muhammad Yousuf and his daughter were fed up and wanted to go home and that is why they resigned from the party. These two resignations are the first formal resignations. Others resigned through social media but this father-daughter duo submitted a letter to District Panchayat Officer Muhammad Imran Khan.
When contacted, DPO Kulgam said that he has forwarded these resignation letters to the Director Rural and Development Department.
Pertinently, workers from different political parties especially BJP and Sarpanhs, Panchs and Block Development Chairmen had protested appealing government to allow them to go to their homes, a request rejected by the government.
Inspector General of Police Vijay Kumar on the sidelines of an encounter had refuted reports that Sarpanchs, Panchs and BDC's have been detained. He said that they have been kept at safer places and this measure has been taken for their safety. "They will remain there till safer arrangements are made for them," he said. (KNT)