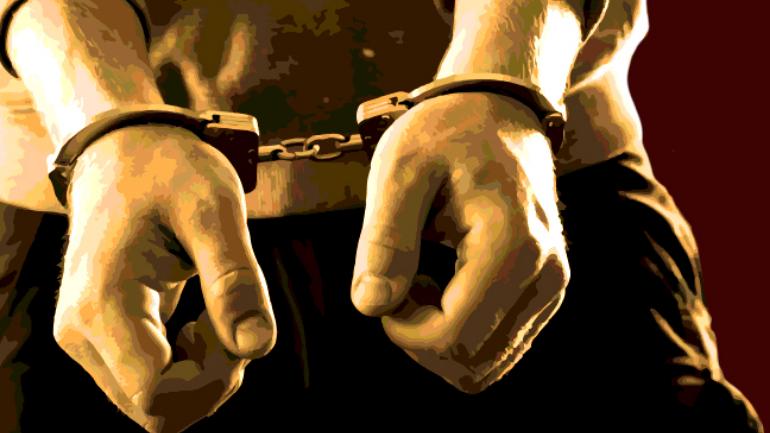 Bandipora, July 28: Police have claimed that it arrested three militant sympathizers from North Kashmir's Bandipora district.
A police official said that the three youth were working for militants and providing them logistic support in carrying out militant attacks.
The police official identified these three youth as Abrar Gulzar of Bagh Bandipora, Muhammad Waqar of Chittay Banday and Muneer Ahmed of Koil Muqam Bandipora.
An FIR vide number 74/2020 under section 16, 18, 39 Unlawful Activities Prevention Act was registered in this regard at police station Bandipora.
Police official added that incriminating material has been recovered from the possession of the trio. (KNT)