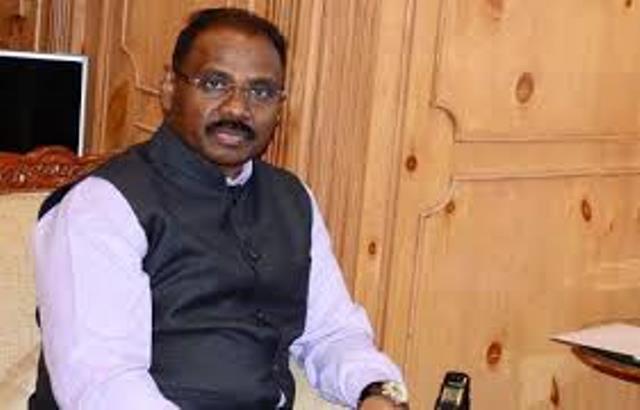 Srinagar, July 25: Lieutenant Governor Girish Chandra Murmuru has said that most of the politicians detained after the abrogation of Article 370 have been released.
He said that there is a process under which people and politicians are being released and the Supreme Court is also monitoring it.
"We have released most and others will be also released," Murmuru said in a TV interview with a Delhi based news channel.
He said security situation is not worsened but improved in Kashmir.
"Recruitment (in militancy) has come down. First time in the history BDC Chairmen have been elected. There is improvement in security situation in Kashmir," Murmuru said.
In response to a question, Murmuru said that Covid-19 epidemic has put some brakes in the developmental work but despite that:
"we have started a new era of development in J&K while utilizing the PM's J&K package. In 2015, only 27% of it was utilised. However, we have utilized 50% of the funds," he said. (KNT)