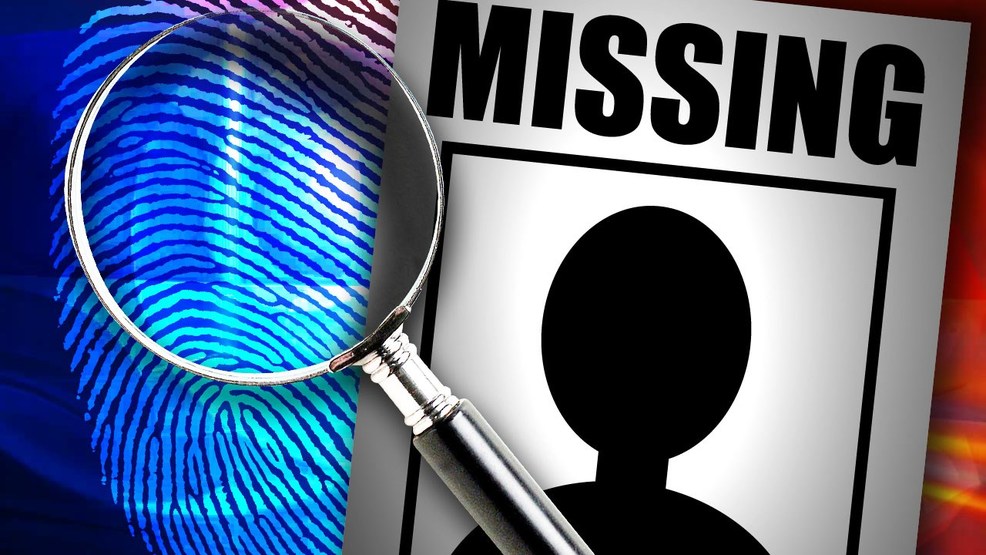 Srinagar, July 22: Two married women have gone missing while a girl has been kidnapped in Kashmir Valley.
Police sources said that a 31 year old woman, who is the wife of one Maqsood Ahmed of Chinabal Pattan is missing since 9 July of this month.
Similarly another woman (38) who is wife of one Farooq Ahmed Ganaie of Gund Roshan Ganderbal has also gone missing.
Police have registered missing reports at police post Shadipora Ganderbal and Police Station Pattan.
Sources further added that police registered a case after a man Ghulam Nabi Sheikh of Gurseer Sopore reported at Police Station Tarzoo that his daughter has been kidnapped by one Abdul Hamid Dar son of Ghulam Muhammad of Hathlangoo Sopore.
"A hunt has been launched to trace the kidnapped girl," said an official. (KNT)