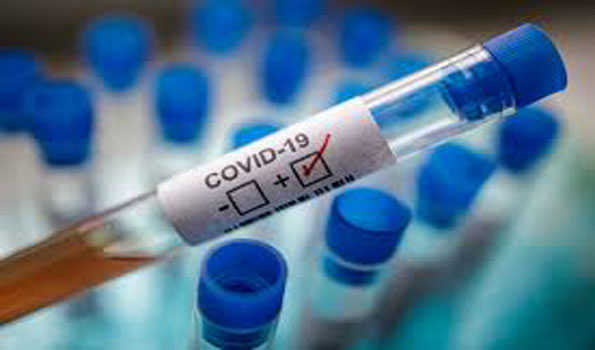 Srinagar, July 21: At least 26 employees from Sher-i-Kashmir Institute of Medical Sciences Soura here in Kashmir capital Srinagar are admitted in the hospital. All these employees have been tested positive for Covid-19 infection.
Hospital sources said that some staff nurses, couple of doctors, a driver and some lab assistants have been infected and are presently undergoing treatment at SKIMS.
Sources added that a top doctor is also showing Covid symptoms but is not undergoing Covid-19 test.
"The situation is really grim here. Those who were taking care of Covid suspects are themselves infected and admitted in the hospital," said an insider.
Insiders added that no samples were collected from some staffers even when they started showing Covid symptoms. These employees were asked to continue with their duties till they show some symptoms.
They said there are still various employees who are asymptomatic but carrying on with their duties. "We can't overrule the directions that flow from the top. We are very concerned about the situation but still performing the duties," said an employee who claims that majority of the staff at SKIMS are Covid infected, but are asymptomatic. (KNT)