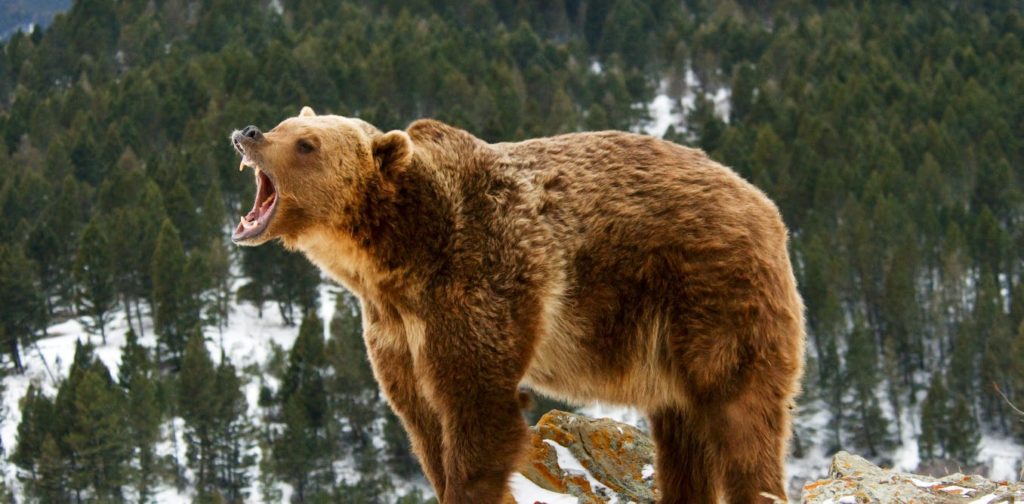 Srinagar, July 20 : Two persons on Monday were injured after a wild bear attacked them in north Kashmir's Tangmarag village.
Reports reaching Kashmir Despatch said panic gripped in Kilwara Hariwatnoo village of Tangmarg after a wild bear attacked and injured two persons.
However both were rushed to sub district hospital Tangmarag for advanced treatment.
The injured persons were identified as Shameema Bano and Mohammad Akber Magray.
A police officer also confirmed to Kashmir Despatch this incident and said a case has been registered and further investigation has been initiated.