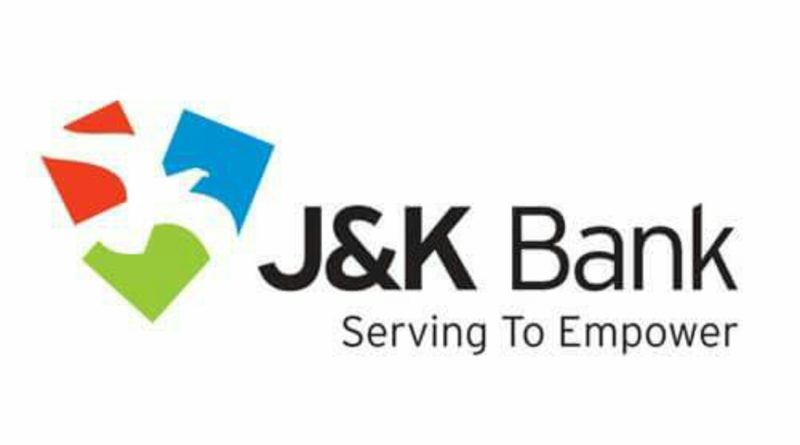 Kupwara, July 20: Ultra Small Business (USB) Unit of Jammu Kashmir Bank is closed from past week. Locals are appealed higher ups to get the staff transferred. They are claiming the employee is a local and taking advantage of his contacts in the bank.
The USB in question is located in Sever Thandipora of Lolab area here in North Kashmir's Kupwara district. This USB works under the Kuligam Branch of the bank.
"Whenever, we approach Kuligam Branch Manager, he doesn't listen to us and asks us to contact higher authorities," the locals who staged a protest outside the closed branch said.
Manager Kuligam Branch Manzoor Ahmed said these days they keep USB unit at Sever Thandipora open for two days in a week. "The employee who takes care of this Unit was ill and today I dispatched another employee there," he said adding that the said USB Unit functions normally on Monday and Thursday. (KNT)