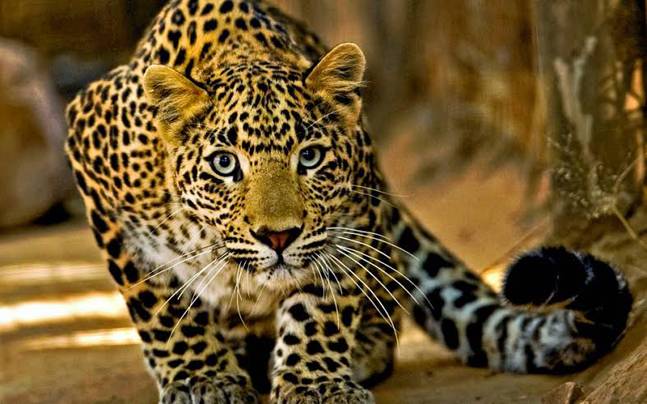 Srinagar: A two-year-old leopard was found dead in a forest in Khud Noorabad area of Damhal Hanjipora in South Kashmir's Kulgam district on Friday evening.
Officials said that a two-year-old male leopard was found dead in the forest near Zradoo area with swelling on the body of the animal.
The Wild Life department officers reached the spot after locals informed them about the carcass of a leopard lying in the area.
The dead leopard was later recovered by wildLife officers, the officials said.
Imtiyaz Naik, WildLife Incharge Kulgam said that after completing all the formalities, the leopard was consigned to flames in presence of the witnesses—(KNO)