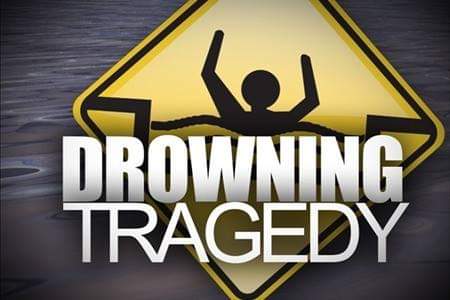 Pulwama, July 12: A 20-year-old labourer drowned while extracting sand from river Jhelum in south Kashmir district of Pulwama on Sunday afternoon.
An official said that a group of men were extracting sand from the banks of river Jhelum at Dongripora in Pulwama today afternoon.
He said that however, a labourer, identified as Mohammad Zubair Tantray son of Abdul Qadir Tantray from Rajouri, slipped and fell into the river.
"Those who were present at the spot jumped into the river to save the labourer, but failed to do so."
The official said that the body of youth was later retrieved from the Jehlum and will be handed over to family for last rites—(KNO)