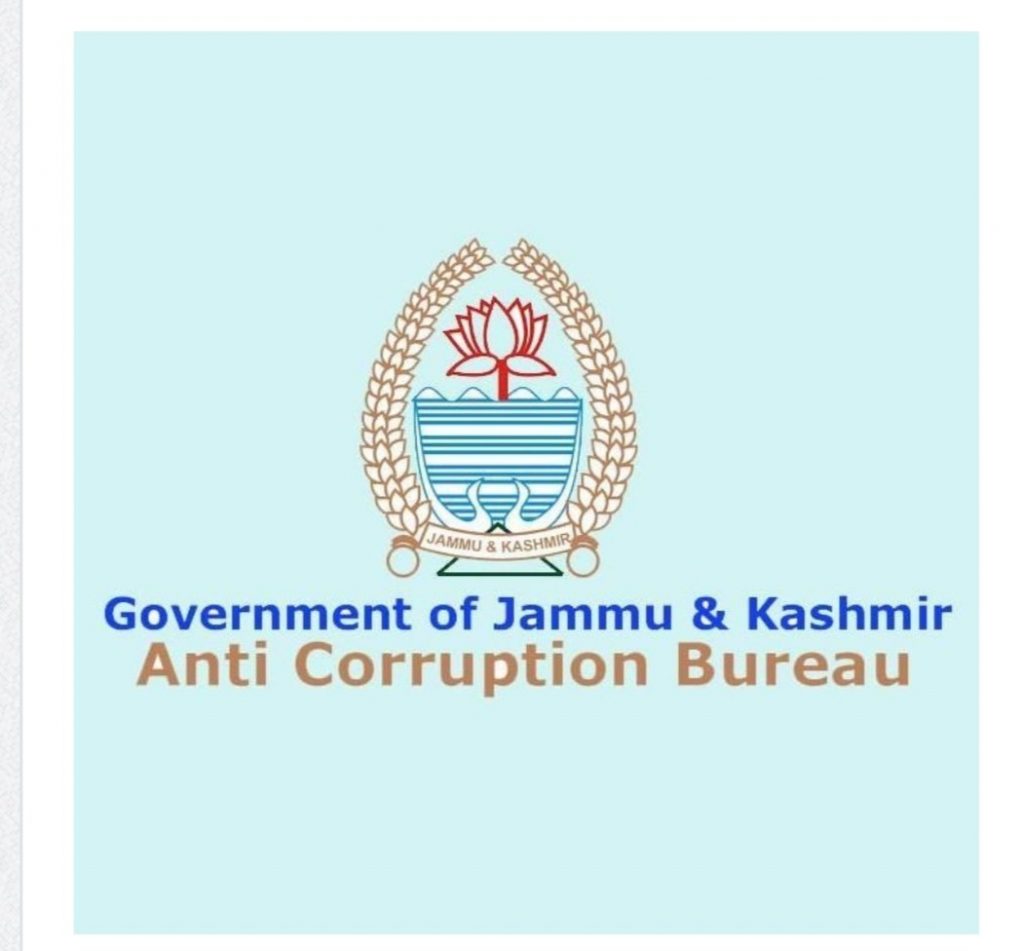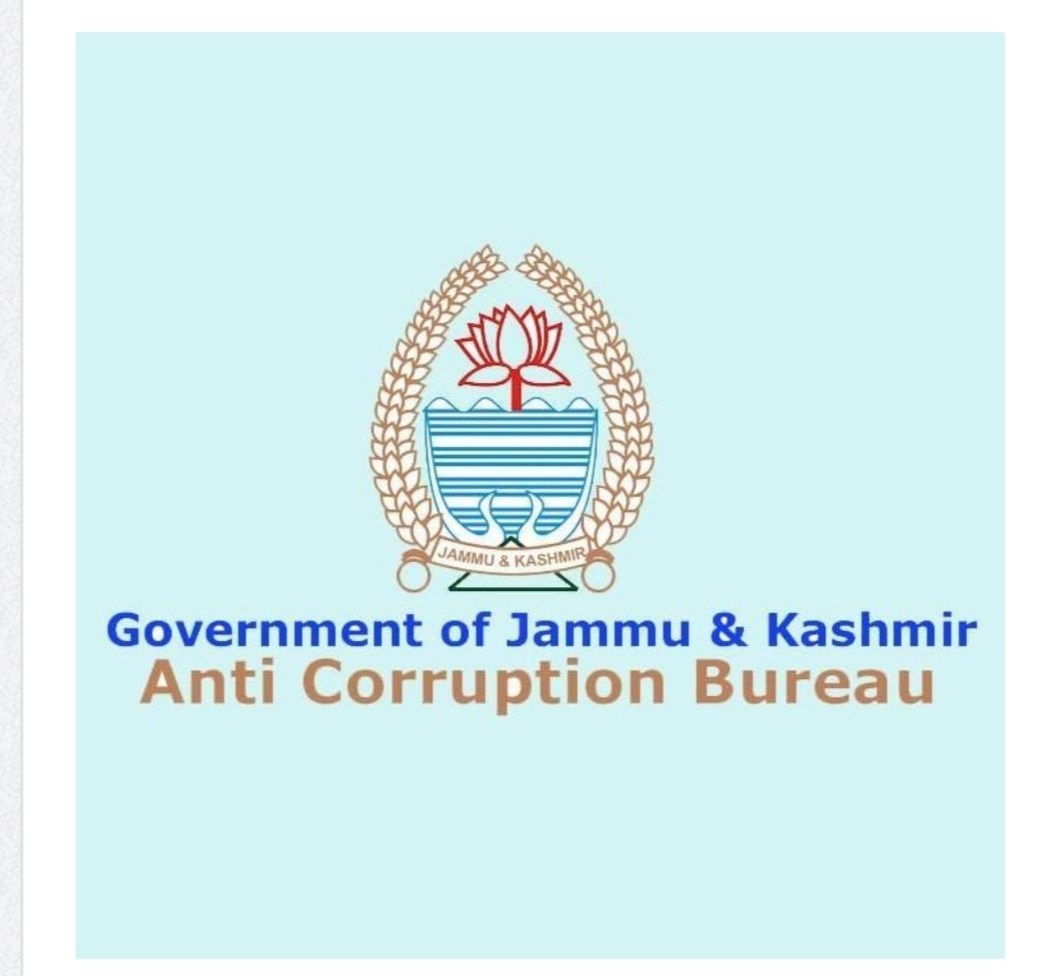 Srinagar, July 10: The Anti Corruption Bureau (ACB) on Friday claimed to have trapped and arrested an official, working in the office of Block Development Officer (BDO), Chadoora Budgam while he was allegedly accepting the bribe.
In a statement ACB said that it received a complaint that complainant has applied in the BDO office Chadoora for construction of Bathroom under the Swach Bharat Mission (SBM) Scheme at Qaisermulla Chadoora in District Budgam.
"The department has sanctioned an amount of Rs 12000 in his favour among others but the concerned officer is demanding an amount of Rs 1100 per beneficiary for releasing the sanctioned amount. The accused Hilal Ahmad Ganie demanded Rs 4400 for release of payment from the complainant," the statement added.
It further added that on the receipt of the complaint, a case under FIR number 06/2020 under section 7 PC Act 1988 was registered in this Bureau and investigation taken up.
"During the course of investigation, the trap team of ACB constituted  laid a successful trap and caught red-handed Hilal Ahmad Ganie while demanding and accepting bribe amount of Rs 4400. He is presently functioning as computer operator in the CIC Section of BDO office Chadoora Budgam," the statement reads, adding that further investigation into the case is going on—(KNO)