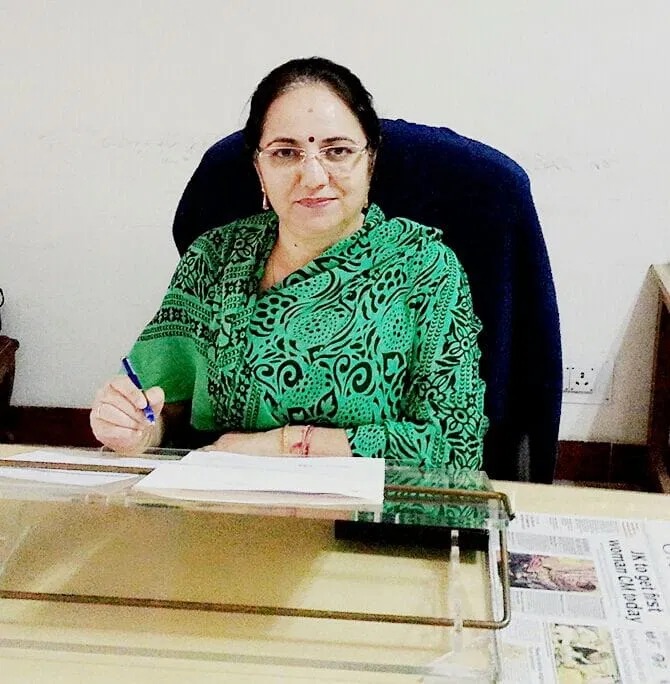 Srinagar: The Jammu and Kashmir government on Monday reappointed Veena Pandita as a chairperson of JKBOSE for two more years.
The Directorate of Information and Public Relation (DIPR) on its Twitter handle twitted that, "Veena Pandita appointed as Chairperson JK BOSE for two more years, till 30-6-2022."
According to the reports the term of JKBOSE chairman, Veena Pandita initially expired on April-04. However, her term for the post was extended by a month beyond her date of superannuation till April-30.
On April-08, the government constituted a search committee for suggesting a panel for appointment of chairman of Jammu and Kashmir Board of School Education.
The orders to constitute a committee were issued by General Administration Department (GAD)—comprising of five members.
The five member committee was headed by financial commissioner of the finance department. The other four members of the Committee were, principal secretary to government for School Education Department, secretary to government for Higher Education Department, Vice Chancellors (VC's) of Central University of Jammu and Samba and Vice Chancellor of University of Kashmir (KU).
A month after on April 30, the government further extended Pandita's term by two more months in view of ongoing Coronavirus pandemic.