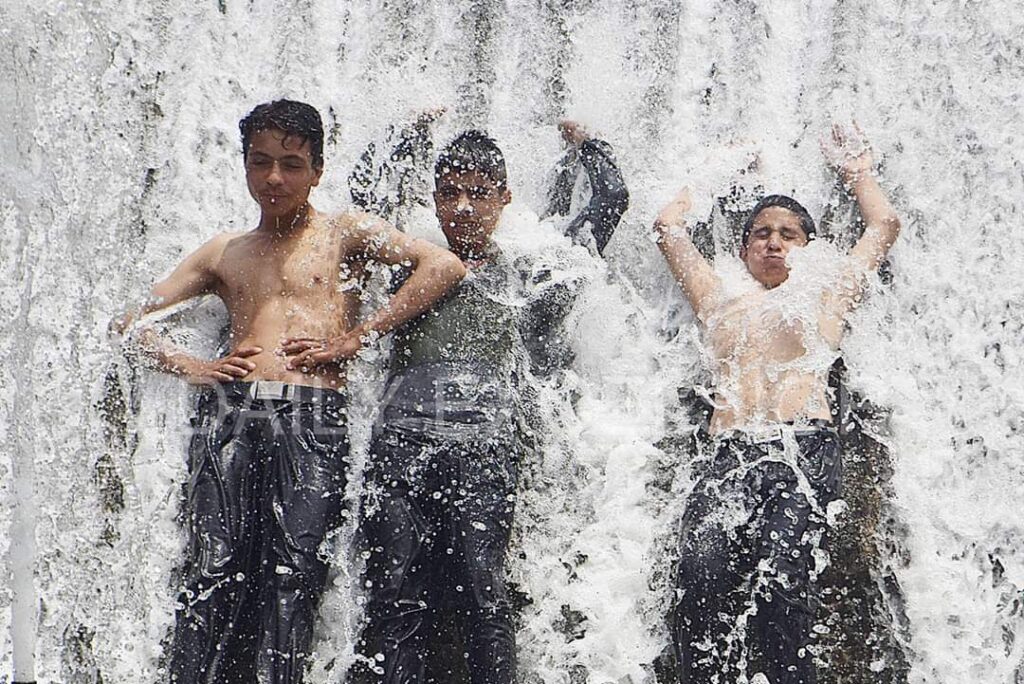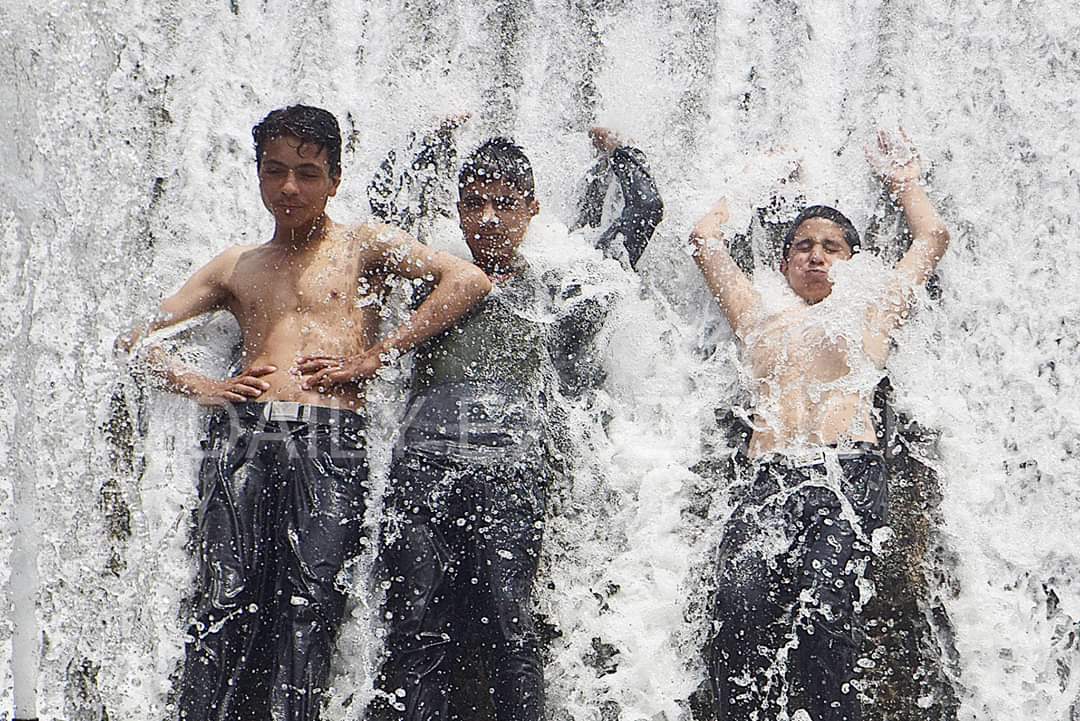 Srinagar, June 27: Srinagar, the summer capital of Jammu and Kashmir Union Territory on Saturday recorded this season's highest temperature at 32.9 degrees Celsius, an official in the local Meteorological department said.
The temperature in Kashmir is witnessing an upward trend and as per the officials, Srinagar has experienced this season's hottest day today.
Talking to news agency Director Meteorological department (MeT), Sonum Lotus said that there is possibility of further rise in day temperature.
"There will be a gradual rise in day as well as night temperature in upcoming days," he said, adding that there is possibility of thunderstorm and gusty winds at scattered places across the Valley on tomorrow (Sunday)
He added that from June 29, the weather will remain mainly dry—(KNO)