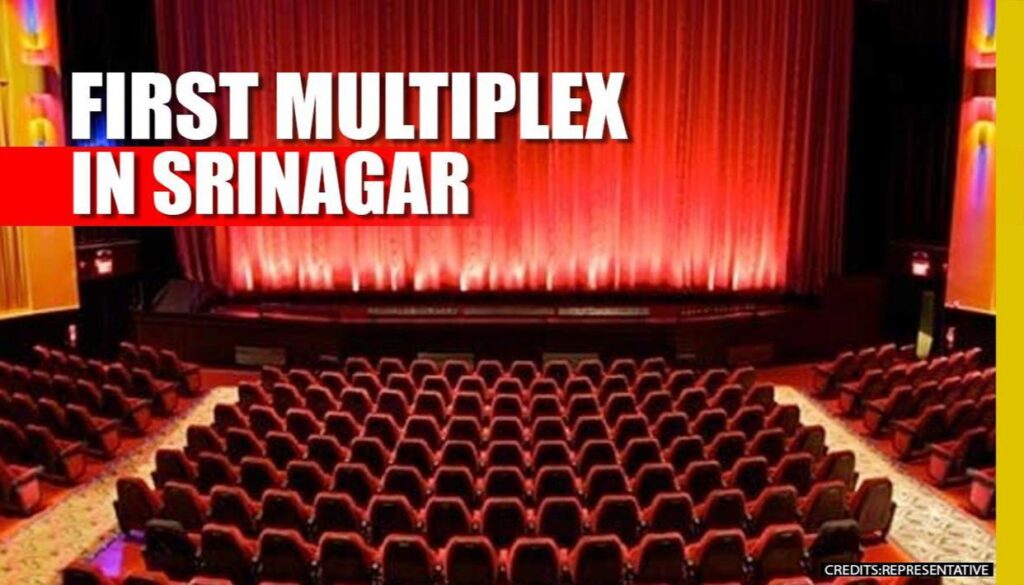 Srinagar, June 24: Srinagar is all set to come up with a three-storey multiplex cinema theatre which is being constructed in highly fortified security zone Badami Bagh and likely to start by March 2021.
According to media reports, the three-storey multiplex cinema theatre has already received permission from Central Ministry of Information and Broadcasting and UT as well. Sources told that only license is pending which will be issued only after completion of construction work which is expected by March 2021.
The multiplex will have three theatres which is being built adjacent to Srinagar's famous cinema hall Broadway.
"This will be the first multiplex in Kashmir Valley being built by M/S Taksal Hospitality Pvt. Ltd. Company, owned by Dhar Family whose multiple missionary schools are run under the title of Delhi Public School (DPS). The multiplex is being built in highly security zone of Badami Bagh Cantonment of Srinagar district.
Notably most of the cinema halls in Valley were shut down in 90s soon after militancy erupted in J&K.
Earlier Srinagar city alone had a dozen cinema including Firdous, Sheeraz, Khayam, Naaz, Neelam, Shah, Broadway, Regal and Palladium where most of the Bollywood movies got screened.
However sources said that the further establishment of cinemas in Valley depends on the success of this new multiplex. (KNS)