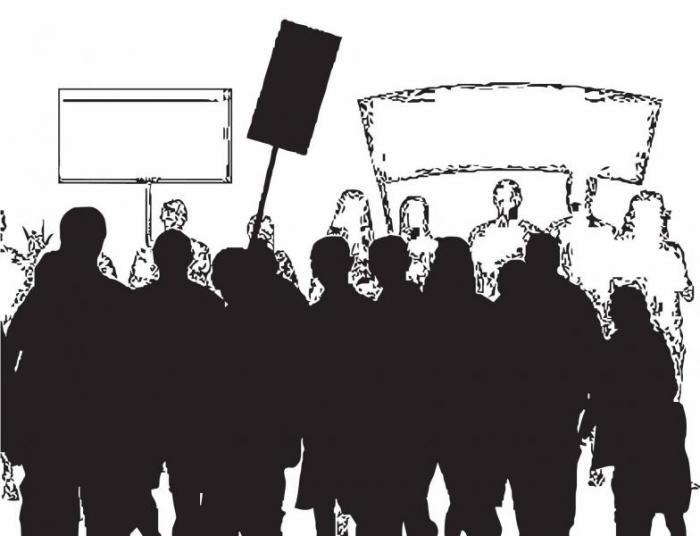 Srinagar, June 22: Massive protests rocked the lone maternity hospital of Srinagar—Lal Ded—against the alleged negligence of a pregnant woman resulting in her death. The hospital administration, however, refuted the allegations of medical negligence stating that the deceased was a "high risk patient" and died of a cardiac arrest and that her samples for COVID testing have already been taken.
Witnesses said that family members and other attendants of the deceased woman assembled in the premises of LD hospital and alleged that Rubeena, wife of Mushtaq Ahmed Bhat of Lolpora, Tangmarg in north Kashmir's Baramulla district died for want of blood.
"Hospital administration failed to arrange blood for our patient despite our all cooperation. Had the hospital administration arranged blood in time, our patient would have been saved," alleged the family members of deceased woman.
The woman was shifted to LD hospital on the intervening night of June 21 and 22. "The doctors at LD told us that she needs blood. We volunteered to give our blood in exchange of the group our patient had, but all efforts failed. The hospital administration said they would arrange the blood but they couldn't with the result our patient died for want of blood," the family members said.
Medical Superintendent Lal Ded hospital, Dr Shabir Ahmed said that the woman was a "high-risk patient" and was treated on time. "Unfortunately, she died of cardiac arrest. Her samples were also taken for Covid-19 sampling. As per the protocol, her samples were not taken two weeks prior to the delivery date by her concerned district or village level health facilities," the doctor said.
He accused the family members of the deceased woman of vandalizing the hospital property after doctors took her samples for COVID mapping. "The family members should wait and not jump the gun and put into risk their lives and others too. Let the results of samples taken from the woman come. If result comes positive, then she has to be laid to rest at per the COVID guidelines," the doctor said.
As far the allegations of negligence, the hospital administration has noted the points and "we will investigate the issue and if anyone is found involved, action will follow."—(KNO)